National
Earthquake And Aftershocks Rock Oklahoma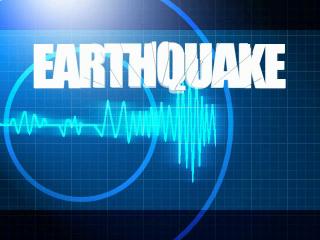 A 4.7 magnitude
earthquake
shook homes across Oklahoma Saturday morning.
The United States Geological Survey said the initial quake was centered six miles north of Prague, Oklahoma.
The 4.7 quake was followed by several decent-size aftershocks including a 3.6 magnitude quake that struck around 8:36 A.M.
The quake was felt as far away as Kansas, Topeka and Missouri.
There have been no reports of significant damage, power outages or injuries.
Best way to find more great content from Neon Tommy?
---
Or join our email list below to enjoy the weekly Neon Tommy News Highlights.