Style
Five Holiday Makeup Must-Haves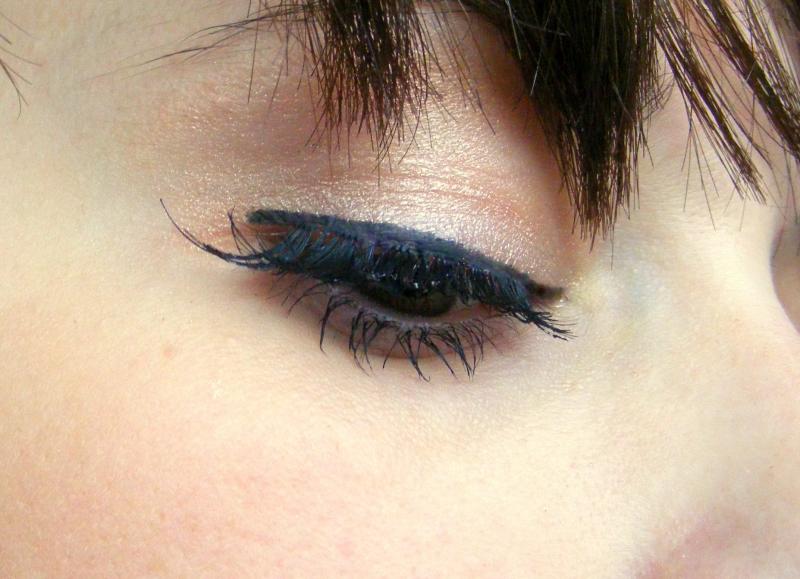 With the holidays just around the corner, it's time to start stocking up on holiday makeup essentials. However, there's no need to buy more than a few staples. These five products are versatile enough that they'll carry you through every occasion.
1. A light, oil-free moisturizer.
Philosphy's "Hope in a Jar" is a great example of a hydrating moisturizer to help keep your skin soft and glowing. Wear it in place of heavy foundations to keep your complexion even and your look natural during chilly winter days.
2. Gel eyeliner.
Bobbi Brown's "Long-Wear Gel Eyeliner" will give you the precision you need for the perfect cat-eye during a night out. This liner is also versatile enough to work for day: you can apply just enough to emphasize your eyes without making it obvious that you're wearing makeup—for Christmas photos, maybe? Black or dark, dark brown are both no-fail choices, but shimmery grey can also be beautifully subtle.
3. False eyelashes.
The Sephora Collection "Flirt-It Lash Duo" is the perfect addition to your Christmas party dress. False lashes are dramatic and alluring, and the option for full or half strips allows you some flexibility. Don't shy away from them-- they're worth the effort!
4. Shimmer powder.
The days of glitter roller-balls are certainly over, but subtle shimmer can be perfectly festive during the holiday season. Make Up For Ever's "Diamond Powder" in "Champagne" is just bold enough to pair with a simple cocktail dress, but wouldn't overpower a more stand-out number, as well.
5. Lip Stain.
Just-bitten lips are always a staple of the colder seasons. Berry shades, especially, manage to look sensual and sweet, and this lip stain by "Tarte" makes them low maintenance and long lasting.
Reach writer Anita Dukart here
Best way to find more great content from Neon Tommy?
---
Or join our email list below to enjoy the weekly Neon Tommy News Highlights.