Arts+Culture
Top 10 Celebrity Inspired Halloween Costumes 2011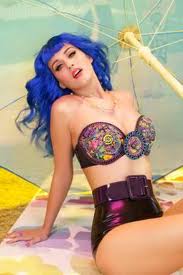 The personalities of popular culture have always influenced the way we dress and act. It is no different this Halloween season. What better way to be your favorite celebrity than to dress up as him/her for a day…or two? This is the one time of the year when you can get away with being someone else and go all out. If you have yet to put together your costume, here are a few celebrity inspired ideas that will definitely hit it big this Halloween (in no particular order).
1. KATY PERRY
The singer is not only known for her pop songs, but for her eccentric outfits as well. The summery theme of her "California Girls" video is what rose Perry's popularity. A blue wig and candy-covered dress per the video are a must, and whipped cream if you're feeling adventurous – acceptable as part of an outfit only on Halloween!
2. KIM KARDASHIAN AND KRIS HUMPHRIES
Amidst the marriage hype of the reality star and the NBA basketball star, Kardashian and Humphries are famous for being, well, themselves. The newlyweds reportedly had a $20 million wedding after just six months of dating. There are many costume choices for Kardashian, and add a butt pad to make it fun.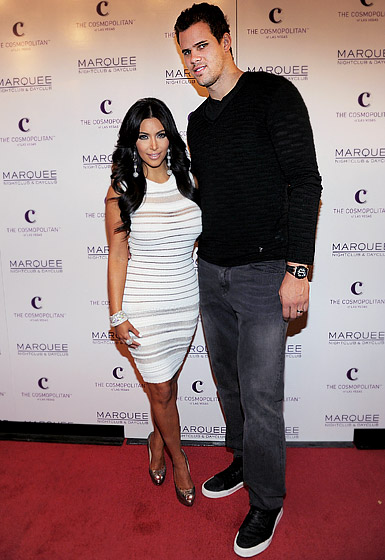 3. KATE MIDDLETON & PRINCE WILLIAM
The British royals became an international sensation when they married in April of this year. How fun would it to be to impersonate the world's favorite newlyweds? There are two options for this idea – either a replica of Kate's blue engagement announcement dress or her white wedding gown. As for the lucky man dressing up as the Prince, a suit would suffice.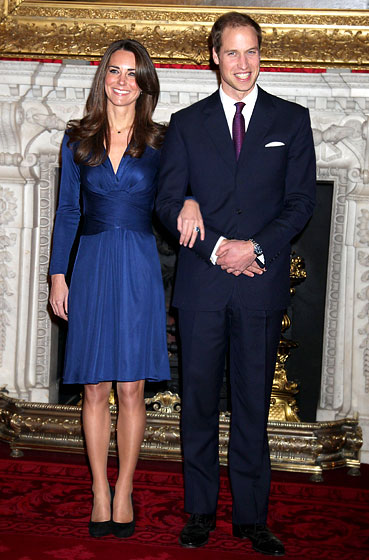 4. SNOOKI
A spray tan, pouf, and short dress are a must. Dressing up as Snooki is current after last week's "Jersey Shore" finale episode. The darker the tan, the bigger the pouf, and the shorter the dress are all the better. This costume is really easy to put together too, which is an added bonus.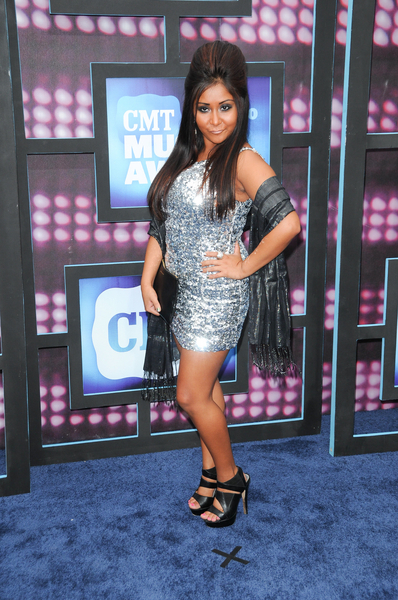 5. LADY GAGA
Lady Gaga is known for her outrageous outfits, from her meat dress at last year's "Video Music Awards" to her Jo Calderone costume at this year's award show of the same name. She has worn everything outrageous in between, so don't be afraid to channel your inner Gaga and put together the craziest ensemble amongst your friends.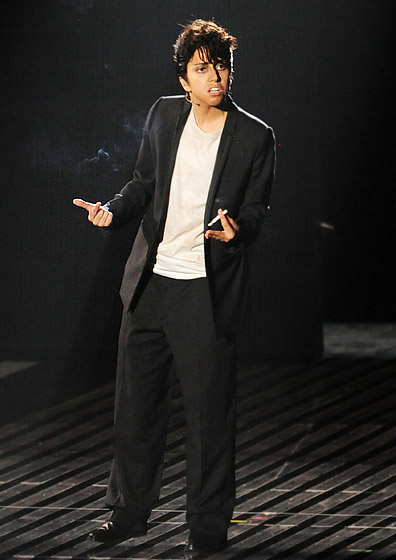 6. LINDSAY LOHAN
What is more fun than dressing up as this year's train wreck for Halloween? Lucky for you, there are many options to choose from. Her court attire has ranged from a conservative sleek black pantsuit to a skin tight, long-sleeved and extremely short dress.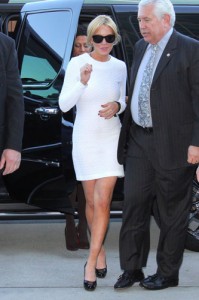 7. A "PAN AM" STEWARDESS
The new ABC show starring Christina Ricci has the right idea with its 1960s-inspired flight attendant uniforms. The retro style gives inspiration for a perfect Halloween costume this year, and would certainly land you as one of the most stylish of the night.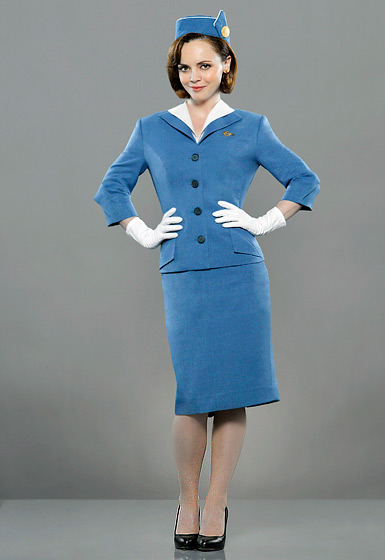 8. NICKI MINAJ
The "Superbass" singer has a Barbie-doll style that is perfect for dress-up for Halloween. To personify a Minaj-esque life-like doll, you need a shoulder-length wig, pink dress with ruffles, satin belt and hoop earrings. That ensemble would certainly steal any show.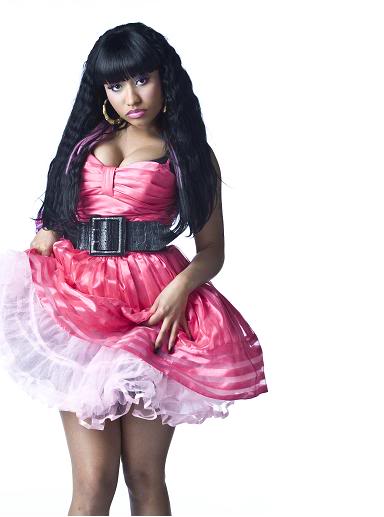 9. MICHAEL JACKSON
Jackson is a legend and will forever be planted in American pop culture. Although no longer alive, he is still undoubtedly popular, especially with the younger generation. Doing the Moonwalk and Thriller while wearing Jackson attire would surely bring his spirit back.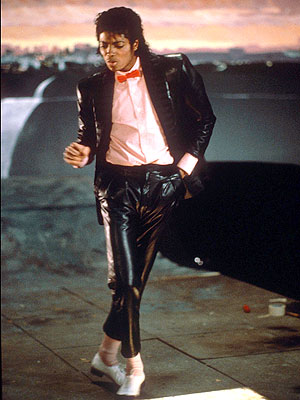 10. PRINCESS BEATRICE
After Prince William's cousin was spotted wearing a statement-making hat at the Royal Wedding, she became under intense scrutiny for her fashion faux pas. However, anything goes for a Halloween costume, so nothing is too outlandish. Pair an outrageous hat or headpiece with a semi-conservative outfit so that all the attention is on top, and your costume is set.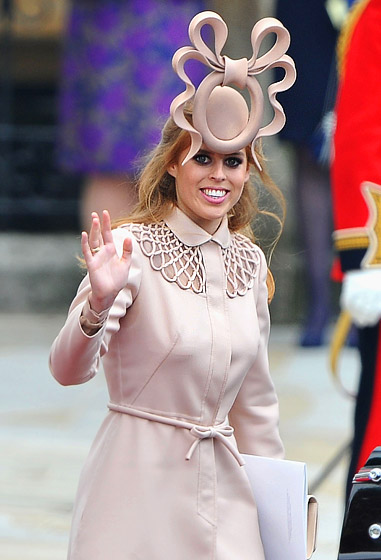 Reach Jenny here.
Follow Jenny on Twitter here.
Best way to find more great content from Neon Tommy?
Or join our email list below to enjoy the weekly Neon Tommy News Highlights.