Entertainment News
L'Oréal Heiress Liliane Bettencourt Declared Mentally Unfit to Handle Her Money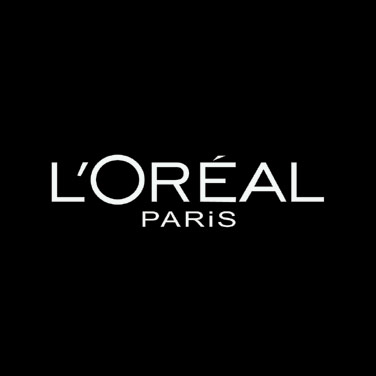 French courts ruled 89-year-old Liliane Bettencourt, L'oréal heiress mentally unqualified to handle her finances on Monday after she managed her family's fortune badly.
The 89-year-old heiress is one of France's richest women. Bettencourt's battle of control with her daughter Françoise Bettencourt-Meyers began two years ago when medical reports declared she had dementia and moderately severe Alzheimer's disease, which would cause memory and reasoning issues for the heiress.
When Bettencourt's daughter discovered her mother had given $1.3 billion in artwork and life insurance policies away to photographer François-Marie Banier for no apparent reason it was a sign that action needed to be taken.
Although Bettencourt has made it overtly clear she doesn't want to be in put in the care of her daughter the court ruled against her wishes. The ruling put her in the care of her daughter and two grandsons.
Bettencourt's lawyers have said that they are preparing to appeal the decision made. The recent ruling has also been confirmed to have no impact on the ownership of L'oréal Inc. company.
Reach writer Phoebe here
Best way to find more great content from Neon Tommy?
Or join our email list below to enjoy the weekly Neon Tommy News Highlights.