Entertainment News
Humanitarian Tour Lands Sean Penn in Libya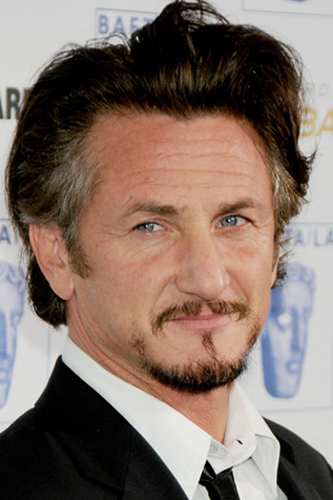 Sean Penn was spotted on Friday waving the Egyptian flag in Cairo's Tahrir Square as part of his recent humanitarian tour of North Africa, which in recent days led him further west to Tripoli, Libya where the actor examined the area post the Moammar Gadhafi rule.
While in Tripoli the actor took time out and spoke to reporters w here he focused his statements around the people of Libya and his admiration of their strength rather than his actual plans while in Tripoli.
"An enormous price has been paid, but I think there is no question that they can follow it through," Penn said regarding the plight of the Libyan people thus far since they decided to take a stand for their freedom on a globally recognized scale.
Penn found himself in Egypt after being invited by Egyptian actor Khaled el-Nabawi to Cairo for a rally intended to get the military to hand power over to people after a 18-day revolt led to Egyptian president Hosni Mubarak being ousted back in February.
Despite the long road Libya has before fully being able to rebuild itself Penn expressed that he fully believed Libya could become a democracy.
Read More at E! Online
Reach writer Phoebe Abraham here
Best way to find more great content from Neon Tommy?
Or join our email list below to enjoy the weekly Neon Tommy News Highlights.