Sports Podcasts
Chip Kelly Can't Shut Us Up - The Third And Goal Podcast
We're back from a podcast break with a new episode.
The guys talk about the Carson Palmer and Brandon Lloyd trades, along with the surprising San Francisco 49ers.
We also talk about Handshake-Gate, preview the Notre Dame-USC game, other Pac-12 games, and paint our Game of The Century green at Michigan State hosts Wisconsin.
Chip Kelly may be able to get Oregon fans to shut up, but our listeners won't be so lucky.
Start your weekend right with the Third and Goal Podcast! You can listen to the show or download it using the buttons at the bottom of this story.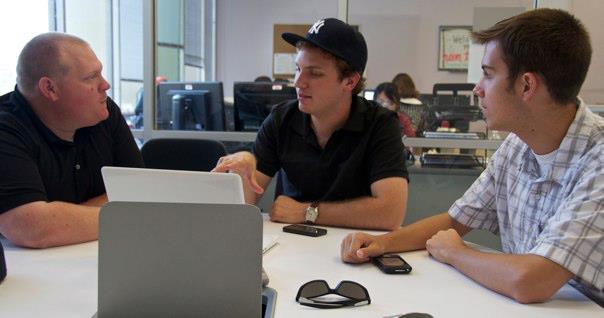 --------------------
Follow the Third and Goal crew on Twitter: @ScottEnyeart, @Joey_Kaufman, @JamesSantelli, and @Neon_Sports.
You may need: Adobe Flash Player.