Technology
Sony Changes PSN Terms To Waive Class-Action Rights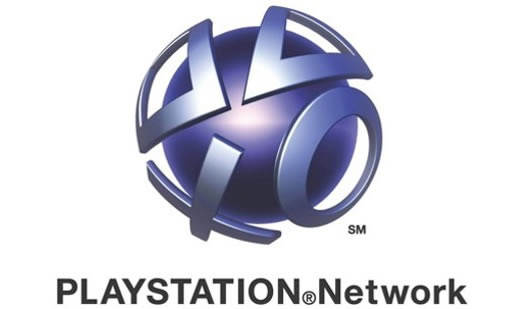 As of Sept. 15, gamers trying to sign-in to Sony's Playstation Network (PSN) will be met with a new user agreement that causes them to waive rights to participate in or file class-action lawsuits if they do not opt out.
The agreement, initially reported by The Examiner, states that users will only settle disputes with Sony if they use binding arbitration or small claims court, and that they will only do so on an individual basis.
From Sony:
Any dispute resolution proceedings, whether in arbitration or court, will be conducted only on an individual basis and not in a class or representative action or as a named or unnamed member in a class, consolidated, representative or private attorney general legal action, unless both you and the Sony entity with which you have a dispute specifically agree to do so in writing following initiation of the arbitration. This provision does not preclude your participation as a member in a class action filed on or before August 20, 2011.
If an individual has a dispute, he or she can still sue Sony, but will be limited by the requirements of the small-claims court in their state.
Users have the option to opt out of the waiver, but must do so by mail within 30 days of agreeing to the new terms.
From PCMag:
That opt-out request must include your name, address, PSN account number, and a clear statement that you don't want to resolve any Sony-related issues via arbitration (mailed to 6080 Center Dr., 10th Floor, Los Angeles, CA 90045).
The update has raised the ire of the collective gaming public, who see it as a reaction to the class-action suit filed in April over the PSN downtime and data security breach earlier this year.
Sony has stated that the language of the new agreement is similar to other companies' Terms of Service contracts, and that the agreement benefits both Sony and the consumer.
Compared to class-action suits, arbitrations benefit corporations like Sony because they tend to be resolved more quickly and at less cost. The average gamer, however, may not have the resources to pursue a case, and the arbitration process usually favors corporations over customers, said TechDirt.
While vocal gamers are expressing anger over the new terms, whether the average user will actually read and notice the changes remains unclear.
Reach reporter Shea Huffman here.
Best way to find more great content from Neon Tommy?
---
Or join our email list below to enjoy the weekly Neon Tommy News Highlights.