Sports Podcasts
Raiders Rising, Weird NFC West, and Trojan Troubles - The Third and Goal Podcast
After three games in the NFL season, there are many questions about who is a contender and who is not.
This week the guys discuss if the Raiders can take hold in the AFC West (and why Darren McFadden has work to do), if *anyone* can take ownership of the NFC West, and what USC's football team has to take charge of.
They also make their NFL and college football picks, along with the "Game Of The Century" between Wisconsin and Nebraska.
Don't slander Scott Enyeart. Instead, listen to the Third and Goal Podcast. You can listen to the show or download it using the buttons at the bottom of this story.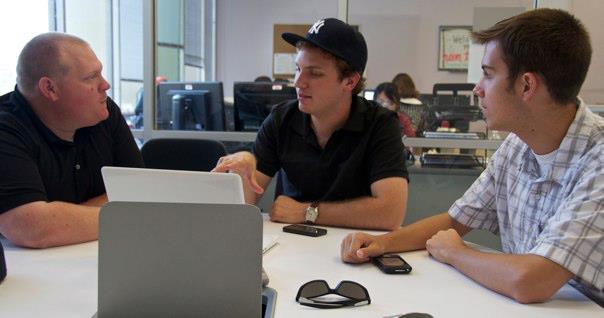 --------------------
Follow the Third and Goal crew on Twitter: @ScottEnyeart, @Joey_Kaufman, @JamesSantelli, and @Neon_Sports.
You may need: Adobe Flash Player.