Sports Podcasts
Pac-12 Status, Fake Injuries, Real Hot Seats - The Third And Goal Podcast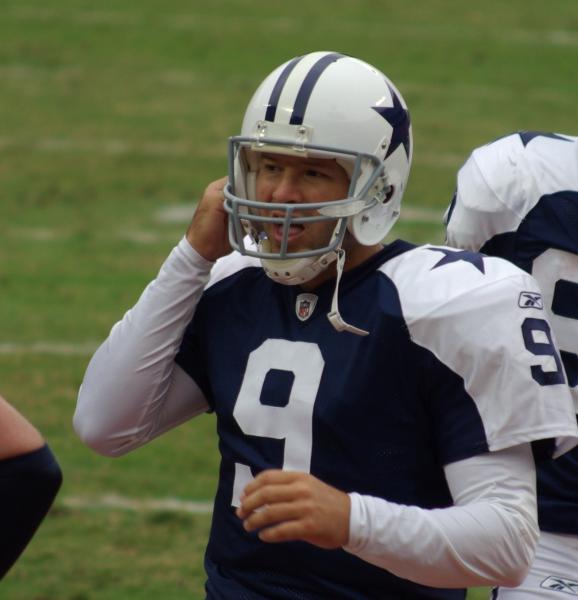 This week, the clean-shaven guys talk about the big NFL hits of the week, including
Dunta Robinson's slam
of Jeremy Maclin, and if it is proper of DeAngelo Hall
to talk about hitting
Tony Romo's ribs.
Plus, is faking an injury more ethical than running a no-huddle offense?
They also discuss which Pac-12 coaches have their jobs on the line (yes, UCLA's Rick Neuheisel is one of them).
And Scott and Joey make their picks of the best west coast games of the week, and John Denver presents a "Game Of The Century" between West Virginia and LSU.
Start your football weekend off right with the Third and Goal Podcast! You can listen to the show or download it using the buttons at the bottom of this story.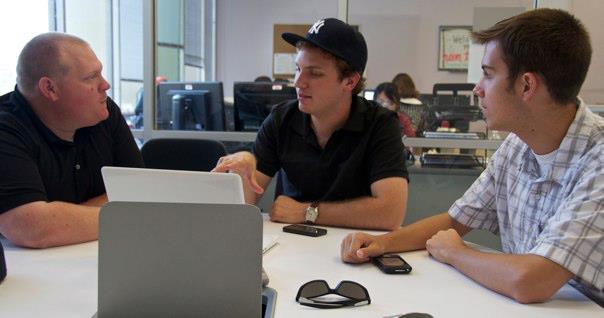 --------------------
Follow the Third and Goal crew on Twitter: @ScottEnyeart, @Joey_Kaufman, @JamesSantelli, and @Neon_Sports.
You may need: Adobe Flash Player.