Sports Podcasts
NFL Season Predictions and NCAA Super Conferences - The Third And Goal Podcast
Scott and Joey are hungry for both lunch and pro football. The guys make their picks for NFL division winners and Super Bowl XLVI champions.
They also discuss college football super conferences, and discuss if there's too much fuss over Lane Kiffin and two-point conversions. They also pick the Pac-12, AFC West, and NFC West games for this weekend, along with The Game of the Century.
Start the first weekend of college football right with the Third and Goal Podcast! You can listen to the show or download it using the buttons at the bottom of this story.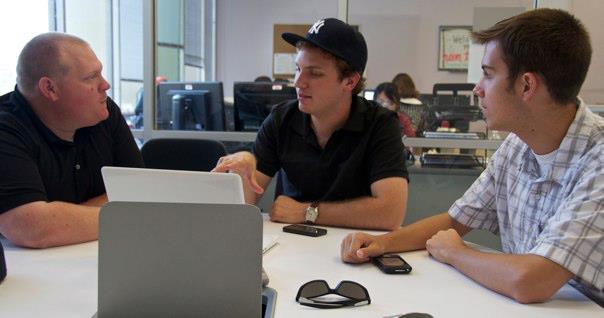 --------------------
Follow the Third and Goal crew on Twitter: @ScottEnyeart, @Joey_Kaufman, @JamesSantelli, and @Neon_Sports.
You may need: Adobe Flash Player.