Opinion
The Arab Spring And Al Jazeera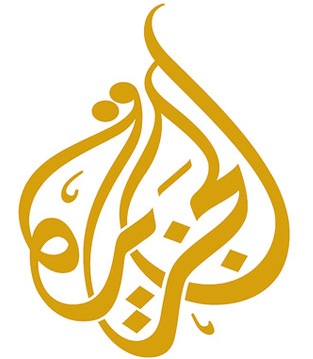 The following is an excerpt from Philip Seib's article, "Why the Arab Spring was the best and worst thing to happen to Al Jazeera," for
CNN
, Sept. 27, 2011:
The resignation last week of Wadah Khanfar as managing director of Al Jazeera has provoked speculation that scandal lurks beneath his departure. Many have pointed to a WikiLeaks cable stating that Khanfar had succumbed to pressure from the U.S. in 2005 and played down civilian casualties in some of the network's coverage of the Iraq War. Others have argued that larger political matters related to its coverage of the Arab Spring - especially its unrestrained, albeit selective, endorsement of democratic reforms - forced Khanfar's ouster.
Both suggestions contain more fancy than substance: it is hard to believe that Doha did not already know about Khanfar's talking to the U.S. ambassador or that pro-democracy strands in Al Jazeera's programming would end his career. (Khanfar regularly ruffled feathers during his tenure.)
Read it all here.
Editor's Note: Philip Seib is Professor of Journalism and Public Diplomacy and Professor of International Relations at the University of Southern California, and is director of the USC Center on Public Diplomacy. Seib is the author of The Al Jazeera Effect. His next book, Real-Time Diplomacy: Politics and Power in the Social Media Era, will be published April 2012.