International
Libyan rebels crash Gaddafi compound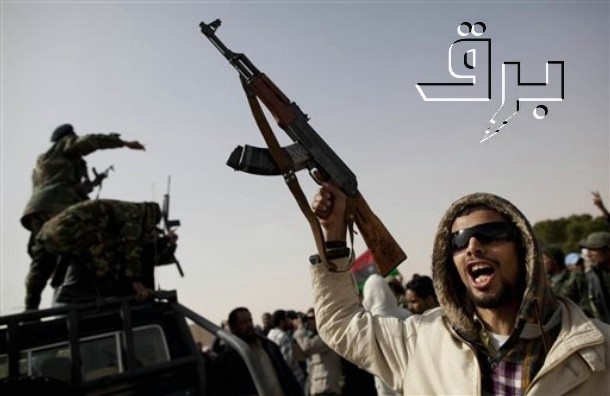 Libyan rebels broke through at least one gate and into the fortified compound of leader Muammar Gaddafi early Tuesday morning, according to reports from Al Jazeera.
"There is a major battle raging within that compound,"reported Al Jazeera's James Bays.
However, Gaddafi's whereabouts remain a mystery. It's still unclear whether he is actually within the compound, or in Tripoli at all.
According to an Associated Press story, the Russian head of the World Chess Federation, Kirsan Ilyumzhinov, said he spoke Tuesday with the Libyan leader, and that Gaddafi is, in fact, in Tripoli.
The story reads:
"Ilyumzhinov has known Gadhafi for years. His visit to Tripoli in July was among the last times the Libyan leader was seen in public after NATO airstrikes began. Ilyumzhinov said in an interview with the Interfax news agency that Gadhafi called him at around 6 p.m. Moscow time (1400 GMT, 10 a.m. EDT) and said he was 'alive and well and still in Tripoli and not planning to leave Libya.' He said Gadhafi sounded full of vigor and told him he was 'certain we will win.' Ilyunzhinov said he also talked to Gadhafi's son Mohammed, Libya's Olympic chief, who said his father's forces would 'drive the rats out of the city.'"
The most recent breakthrough comes after rebels temporarily pulled back from Tripoli, before re-invading the Bab Al-Aziziya compound. Reports from Reuters say rebels "were seen firing in the air in celebration," upon entering the compound.
Reach Dan Watson here.
Join Neon Tommy's mailing list.
Best way to find more great content from Neon Tommy?
Or join our email list below to enjoy the weekly Neon Tommy News Highlights.