Art and Design
Young Photographer Succeeds At Snapping Away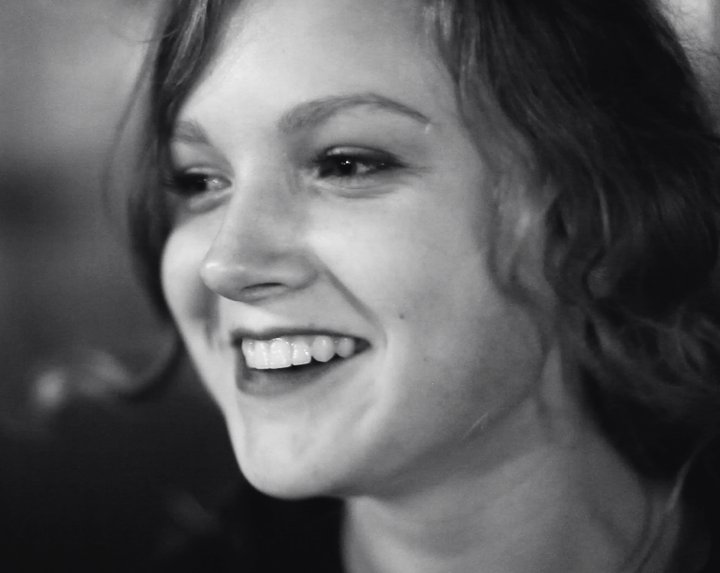 When a 17-year-old high school student walked by the set of a photo shoot in Doc Marten boots, black tights, a floral dress and a camouflage jacket, many were stunned that she was the photographer in charge of a famous car company's major print campaign.
But Portland native Olivia Bolles, aka Olivia Bee, always knew she was an artist. After taking a darkroom class in middle school at 11, she went from taking pictures of stuffed animals and Christmas ornaments to booking jobs for Converse, Nike 6.0, Subbacultcha, Una Rose, and now her biggest job yet, a campaign for Fiat.
"How'd I get good? I guess when you really love something it really shows," she said.
Clark Evans, creative director for the Fiat campaign, which shot this spring throughout California, said he chose Olivia for being young, vibrant, and approachable.
"I thought she had an interesting eye and a specific look to her body of work," he said. "Saturated, almost 70s style color, candid, not overly composed imagery. Knowing her age would probably scare most people, but I knew she would have a senior crew and I've been shooting advertising for the last 12 years. I felt like she would be fine."
Bolles said the recent car campaign was the first time it was truly her photo shoot in the sense that she was allowed to "call the shots entirely" and was given full trust rather than just shooting beside other photographers and being in the background.
Because of her age, Bolles's family travels with her when she books out-of-town jobs, and she is still her parents' little girl even though they know how much she can accomplish on her own. This connection with her entire family is what Bolles said helps her stay stable through a process that might otherwise be even more difficult.
"My brother is 12 and he's super badass and musically talented as hell; he inspires me quite a bit. My mom is creative as well; her love of any sort of art form trickled down to me. My dad is also a musician and just the best person," she added.
Houston Bolles, Olivia's father, said travelling with her on jobs has really brought them together. Rather than sitting around, he likes to help.
"On the last series of shoots, I got to do things like build a huge bonfire on a beach, make a snowman and help manage several dozen helium balloons," he said. "Watching Liv work is really eye-opening. The way she engages with her subjects, even the paid models, is very cool. They respond to her energy, they have fun, and there's usually a lot of laughing involved. I'm always learning from her, about photography and about having fun. For example, do you know how good a Sour Patch Kids candy between two Swedish Fish candies tastes?"
Bolles's current projects include a book cover, a photo in Vice Magazine UK, and a Portland magazine editorial. This summer, she is also traveling across Europe with consultancy firm &samhoud to educate kids about photography and following their dreams.
In the future, Bolles wants to pursue movie directing, music video directing, and shooting editorials and musicians. The only art form that has permanently stuck with her, photography means everything.
"It's just something I have to do," she said. "It's a constant craving; it fills every gap. It's a high, getting a good shot, getting a perfect shot. My style is free-flowing and unstaged, attentive to detail and totally keen. And I just keep going back."
See some of Olivia's work here.
Reach Desiree by email here.