Sports
Pac-12 To Launch National Cable Network, Six Regional Networks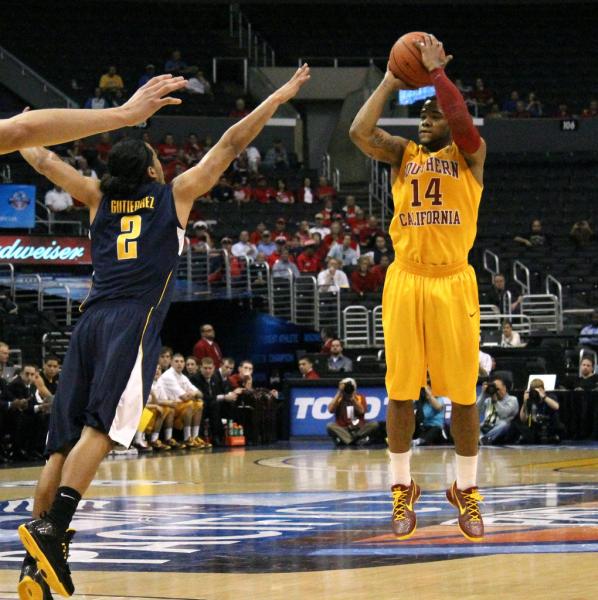 The Pac-12 will form a nationwide cable network and six regional networks, Pac-12 Conference commissioner Larry Scott announced in New York City on Wednesday.
Pac-12 Networks will launch in August 2012 in about 40 million households, as Scott announced partnerships with Comcast, Cox Communications, Time Warner and Bright House. The four networks boast a combined 42 million subscribers across the United States.
Along with a national network, Scott announced regional networks in Washington, Oregon, Northern California, Southern California, Arizona and a comined Utah/Colorado "Mountain" network.
The national Pac-12 Network will air an estimated 350 events per year, ensuring that all football and men's basketball games will be aired nationally, and about 500 additional events will be shown on the regional feeds. Richard Sandomir of the New York Times reports that over 100 men's basketball games and 40 women's basketball games will air on the regional networks, along with coverage of Olympic sports.
The conference will own and control all of the networks, including retaining full equity rights, with the four cable providers announced as "partners" in the deal.
When asked about the networks being available on DirecTV, Scott responded, "We certainly look forward to conversations with satellite providers about carrying the network, but we're not announcing that today."
The new networks will also be available on digital devices.
"Our Pac-12 Networks will be available on any device," Scott said. "As long as it's authenticated by one of our cable networks."
The deal with cable providers is a 12-year deal, and financial terms of the network were not disclosed. The conference signed a 12-year, $3-billion contract with Fox and ESPN earlier this year, one which will allow those two networks to air football and men's basketball games.
"This was part of the original vision," Scott said of balancing games between Fox and ESPN and the Pac-12 Networks. "Our networks will have some amazing games."
-----------
Reach James by email or follow him on Twitter, @JamesSantelli.