National
Gabrielle Giffords Returns To Tucson For Father's Day Weekend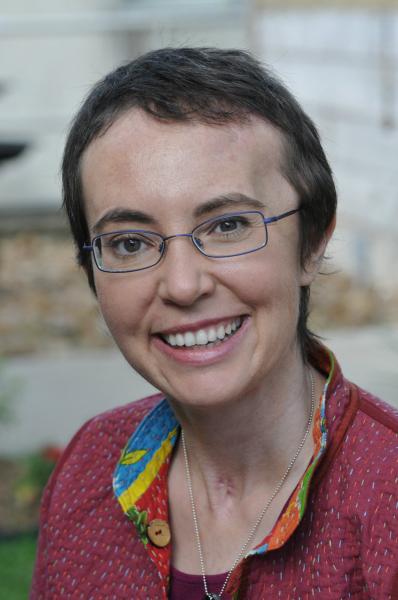 After being released from a Houston hospital earlier this week, Rep. Gabrielle Giffords will head home to Tucson to spend time with her husband and family this Father's Day Weekend.
"She wanted to leave, but she was a little bit apprehensive, a little bit of a sad day but she was happy to get here," said husband Mark Kelly as he described his wife's emotions while leaving the Houston hospital.
Giffords has only left the hospital twice since she began her stay in January. The first time was in late April for her husband's space shuttle launch. The initial launch ended up being postponed which allowed Giffords to travel back to Florida for a second time May 16.
Giffords continues outpatient therapy and is in the process of relearning how to speak and walk.
The shooting suspect, Jared Loughner, remains in a Missouri prison facility after a judge declared him mentally incompetent to stand trial.
Read more about the story from ABC here.
Reach Mike Vulpo here