International
Cause Of E. Coli Outbreak In Germany Still A Mystery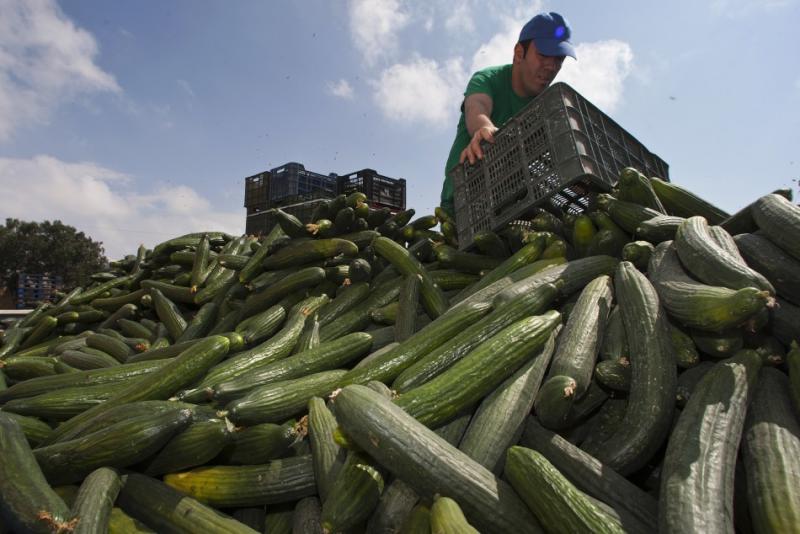 German Health Officials still don't have proof about the source of the infectious E. Coli disease that continues to get people sick.
18 people have died so far because of the outbreak. More than 1,500 people have been infected and some of them suffered from a life-threatening kidney complication.
Local media is speculating about the point of origin of the E. Coli disease. One local restaurant in the northern German city of Luebeck had some infected diners last month. Others believe it first spread at a festival in the northern city of Hamburg that had over one million people in attendance.
The current E.coli outbreak is the deadliest in modern history with a majority of those infected being females.
According to a Fox News article, panic is already spreading throughout Europe. Russia has already banned vegetable imports. In addition, the United Arab Emirates is banning cucumber imports from parts of Europe.
To avoid illness, the World Heath recommends that people wash their hands, keep raw meat separate from other food, cook food completely, and wash fruits and vegetables before eating.
Reach Mike Vulpo here