Entertainment News
Singer Sean Kingston's Condition Improves Following Accident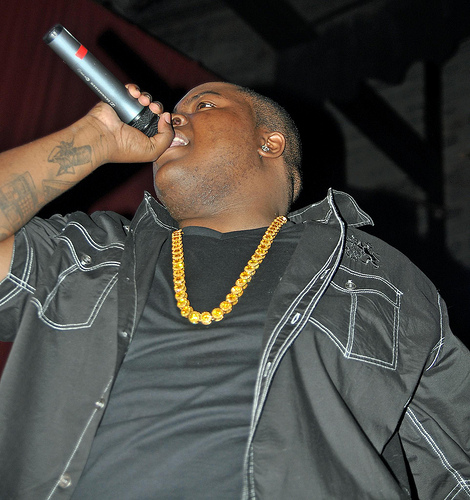 Singer Sean Kingston, 21, was involved in a serious jet ski accident in Miami Beach on Sunday evening.
Kingston was riding with a female passenger when he turned and crashed into a near by bridge. He and the woman were ejected into the water, but were swiftly attended to by an onlooker.
Kingston and his passenger were then transported to the Jackson Ryder Trauma Center, where he was immediately placed in the hospital's trauma unit. However, his condition has stabilized since the initial accident, prompting doctors to move him to the ICU.
While authorities are looking into potential causes of the accident, they have found no reason to believe that alcohol was involved. According to Jorge Pino, spokesman for the Florida Fish and Wildlife Commission, "Nine times out of 10, recklessness on the water involving personal watercraft contributes to accidents."
Kingston is best known for his 2007 hit Beautiful Girls, and has made musical waves recently by making a guest appearance on Justin Bieber's hit single "Eenie Meeni".
For more information, please visit People Magazine.
Reach Daniel by e-mail here.