NBA
Lakers Name Mike Brown As New Head Coach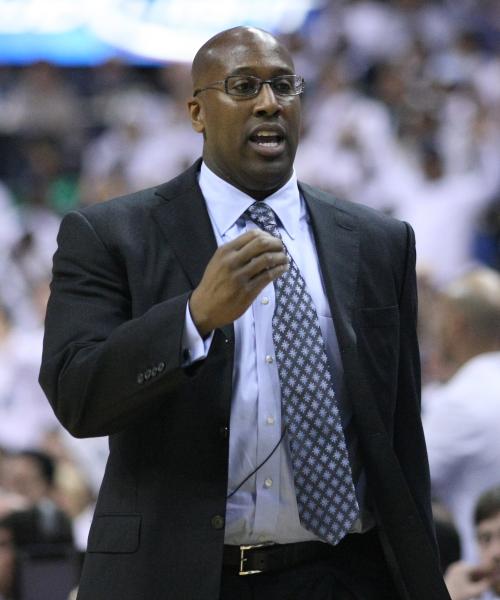 According to
Matt Steinmetz of CSN Bay Area
, Mike Brown will be named the new head coach of the Los Angeles Lakers. The Lakers
concluded the interview portion
of their coaching search Tuesday, and are expected to hire the former Cleveland Cavaliers coach for the job.
Brown, 41, was the head coach of the Cavaliers from 2005 through 2010, guiding the Cavs to the 2007 NBA Finals, and being named NBA Coach of the Year after the 2008-09 season.
The top of the team's search list included Brown, Lakers assistant Brian Shaw, and former Houston Rockets and Sacramento Kings head coach Rick Adelman, according to ESPN.
But Lakers owner Jerry Buss announced Tuesday the team was "very close" to a deal for a new coach. Steinmetz has sources that confirm Brown will be that coach, and he will sign a four-year deal worth $18 million.
Former Lakers head coach Phil Jackson stepped down after L.A. was swept by the Dallas Mavericks in the Western Conference Semifinals. Jackson had spent ten years as the Lakers coach, and helped the team to five NBA titles during his tenure.
Reach James by email, or follow him on Twitter.