Los Angeles and Region
MySocialNightlife.com Wants You To Make An Appearance At L.A. Clubs
In the age of social networks, a group of nightlife lovers are trying to fill a niche market by introducing a new product into the mix, MySocialNightlife.com.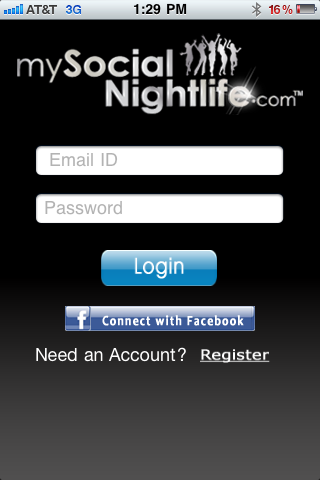 MySocialNightlife was created with the goal of bridging the gap between social networking and night time entertainment.
Neon Tommy spoke to Artin Nazarian, co-founder of MySocialNightlife.com about the latest public beta release, which opens the site up to the Los Angeles and Las Vegas community. With the vibrant nightlife community in Los Angeles and Las Vegas, MySocialNightlife hopes to gain more information on how to best tailor the site to meet the needs of everybody more effectively.
Nazarian first thought of the need for the site about three and a half years ago while at a party in Las Vegas.
"I realized there needed to be a more niche site for this crowd," he said.
The website focuses on two main aspects, the customer as well as the venue managers. With MySocialNightlife, the consumer can "make an appearance" at a specific venue, which can lead to specials and incentives assigned by the venues, similar to foursquare.
Venue managers, on the other hand are able to pull data analytics from MySocialNightlife, which can help them provide better services to their customers. Nazarian claims that this data is hard to get and analyze for most clubs right now and their website hopes to revolutionize how venues can utilize this important data.
With the three and a half years of development, Nazarian believes the real "game-changer" for their product is the upcoming iPhone app, set to release within one to two months. Nazarian believes that the app will allow users to interact with the website at a more personal level.
Getting users already tuned in to Facebook Places, Gowalla and foursquare to switch to the new network will be tough. The specific niche also means there's a smaller base of people to draw users from.
Reach Ankit Tyagi here.
Follow him on Twitter @ankittya.