California
LinkedIn IPO Could Help Sacramento
Professional networking website LinkedIn went public Thursday, trading at nearly $100 per share and making the likes of founder Reid Hoffman and VP Ellen Levy "filthy rich," in the words of Business Insider. But the successful initial public offering is exciting news not only for the company's executives and Goldman Sachs, but also for the state of California, according to the San Francisco Chronicle.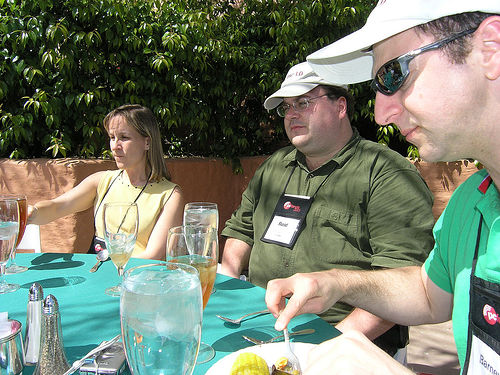 The IPO could create a storm of similar efforts by California tech companies such as Facebook and Yelp, potentially bringing a windfall of tax revenue - mainly through the capital gains tax - that could be a huge relief for a state that still faces a $10 billion budget deficit through 2012. Such tax revenue is crucial to a state that is digging itself out of its original $26 billion hole. California recently experience a $6.6 billion swell of unexpected tax revenue, as Jerry Brown pointed out in his May revise of the state budget.
There's no guarantee though, that success in Silicon Valley will translate to deficit relief in state government:
LinkedIn sold only about 10 percent of its outstanding shares in the IPO. The remaining shares are subject to lockup restrictions that prohibit their sale for about 180 days, although that could be shortened or extended in certain cases. Those shares, when they come onto the market, could depress LinkedIn's stock price.
If LinkedIn can't manage to hold on to most of its first-day gains, other social-media companies could decide to stay private a while longer.
There's a another caveat, of course: Sacramento politicians could still spend their way out of any tax cushion tech companies could provide.