Entertainment News
Preview Of Reality Rocks Expo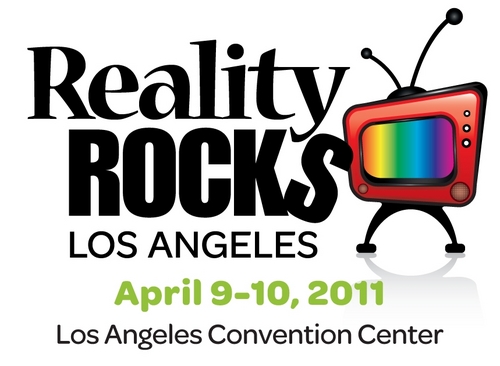 Reality television fans rejoice! Whether you are addicted to "Big Brother," "American Idol" or "The Real World," fans of the popular television genre will have plenty of activities this weekend at Reality Rocks, the biggest reality TV expo held at the Los Angeles Convention Center.
The two-day festival consists of workshops, celebrity panels, performances and even meet-and-greet sessions among fans and stars.
On Saturday, "Tough Love" star Steve Ward will join "Real Housewives" Sheree Whitfield and Alexis Bellino for a panel regarding love and dating on reality television. Ray J and La La Vazquez will come together to create the "Blow Your '51 Minds' Experience," moderated by Cris Abrego, creator of guilty-pleasure VH1 reality shows such as "Flavor of Love," "Rock of Love" and "The Surreal Life."
Singers and contestants from the popular CBS show, "Rock Star Supernova," will reunite Sunday and perform. Former "Big Brother" contestants including "Evel" Dick Donato, Chima Simone, Ragan Fox and Lydia Travera will engage in a Q and A about the popular series.
The weekend will also allow fans to audition for popular shows including "Shark Tank," "Wipeout," "Divorce Court" and "Minute To Win It."
There wouldn't be enough space to write the entire list of confirmed guests for this weekend's convention. Whether you are a fan of competition shows such as "The Amazing Race" or "So You Think You Can Dance," or prefer the shows with crazy, unpredictable contestants like "Bachelor Pad," almost every major reality show will be represented for this event.
For a complete schedule of guests and to learn more about the event April 9-10, click here.
Reach Mike Vulpo here