Books
Legendary Zine Provides Picture Of Punk World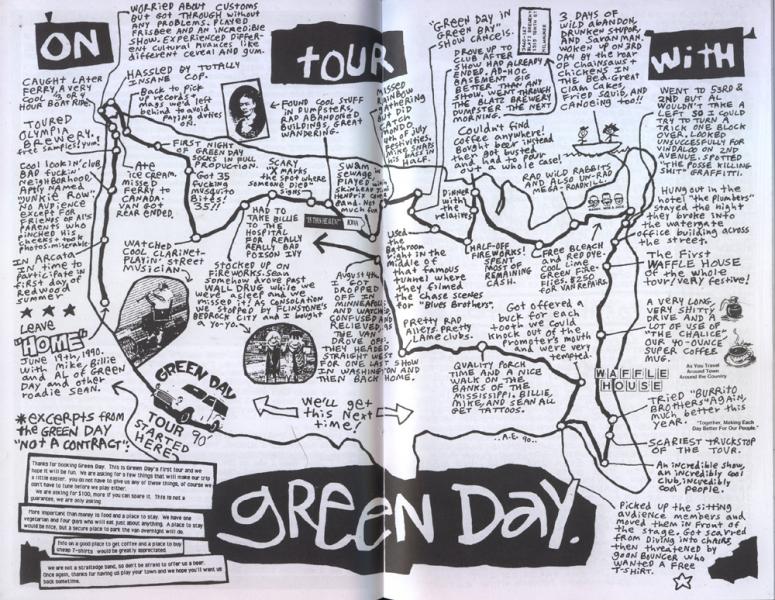 Aaron Cometbus
got interviews with The Ramones and Black Flag when he was 13-years-old and was just starting his zine, "Cometbus," which would become possibly the most revered zine of all time.
The product of a punk rock wellspring in Berkeley, California, Aaron "Cometbus" Elliot published a collection of the mostly handwritten zine in 2002, containing issues from two decades.
Providing insights from within the punk rock world, Cometbus blends mediums. It owes its existence to music, journalism, literature, poetry and on and on and on.
Despite Everything: A Cometbus Omnibus is the culmination of the Berkeley product, a moment in time from one of the most distinct eras and locations in American culture.
Elliot himself has been a musician who has toured with members of Green Day, who also emerged from the Northern California punk universe.
The book lives in independent bookstores and on the Internet. Amazon.com also has a few copies left.
Reach Michael Juliani here.