Los Angeles and Region
L.A. Today: Dodgers, Villaraigosa, And More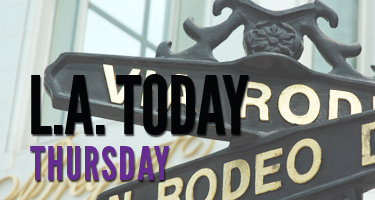 A safety crackdown begins tonight at Dodger Stadium in the wake of the vicious beating of a Giants fan, the
LA Times
says. The victim, Bryan Stow, remains in a medically induced coma. Half-priced alcoholic drinks at several games will also be cancelled, the article says.
Want to place a solar panel on your home? KPCC says some city council members want to the DWP to increase the use of the shiny rooftop panels.
The mayor's State of the City speech has gotten a lot of press for its attention to education, but Streetsblog Los Angeles takes a look at its transportation focus, another one of the issues Villaraigosa hopes will create a lasting legacy.
Reach reporter Andrew Khouri here.