California
California Next In Line To Overhaul Public Pensions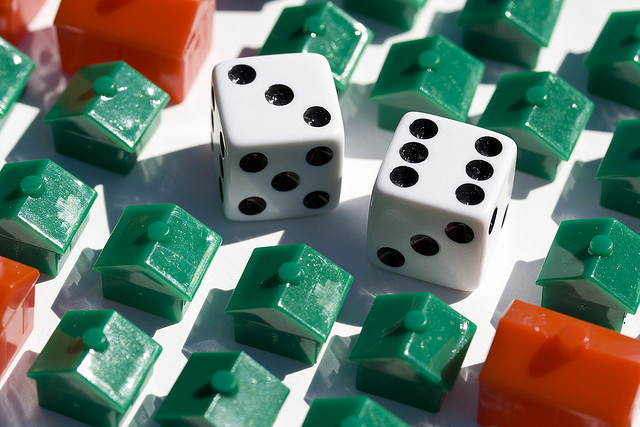 California voters are overwhelmingly in favor of overhauling the state's public employee pension system to help reduce the current budget deficit, according to results of the
USC Dornsife College of Letters, Arts and Sciences/Los Angeles Times Poll
.
As Gov. Jerry Brown continues to quibble with state Republicans over proposed changes to the pension system, a survey of more than 1,500 registered California voters showed that 70 percent of voters support capping the pensions of public employees.
"I can't remember an issue that has exploded on the political landscape with the speed and force of the debate over public employee pensions," said Dan Schnur, director of the USC Dornsife/Los Angeles Times Poll in a statement.
The poll also indicated that voters are in favor of treating both current and future public employees equally with regard to pension reform, which includes teachers, police officers and prison guards.
Schnur, who has worked in California politics for over 20 years, said the poll indicates a willingness on the part of voters to compromise on issues that state lawmakers consider nonnegotiable.
"Democratic voters are not wild about the idea of changing the pension system, but they are willing to accept them. Republicans don't love tax increases, but they've moved toward them," Schnur said. "It seems that voters are ahead of their elected officials."
Although pension costs today account for just a fraction of the state budget, they are putting local governments under considerable financial strain, and analysts say effects on the state may not be far off…
Many public safety officers can retire at 50 with a pension equal to 3 percent of their final salary for each year worked — for example, 60 percent of salary after 20 years on the job. Many other state employees can retire at 55, with 2.5 percent of salary for each year worked. And tens of thousands of public workers may also purchase "air time" — credit for years they do not actually work — to boost their retirement income.

Guaranteed pensions have faded from corporate America in recent decades, replaced largely by 401(k) accounts that workers pay into and that rise and fall based on the fluctuations of financial markets. Voters back an integration of such plans into the government retirement system, with 66% supporting a blend of the traditional pension and a 401(k).
The survey was conducted April 7-17 and has a margin for error of plus or minus 2.5 percentage points. The pension questions were posed to about half of the respondents.
For more results and methodology of the USC Dornsife/Los Angeles Times Poll, click here.
--
To reach Benjamin Gottlieb, click here.
Follow him on Twitter @benjamin_max.