Style
MADE IN LA Presents 'Bebe: The After Party'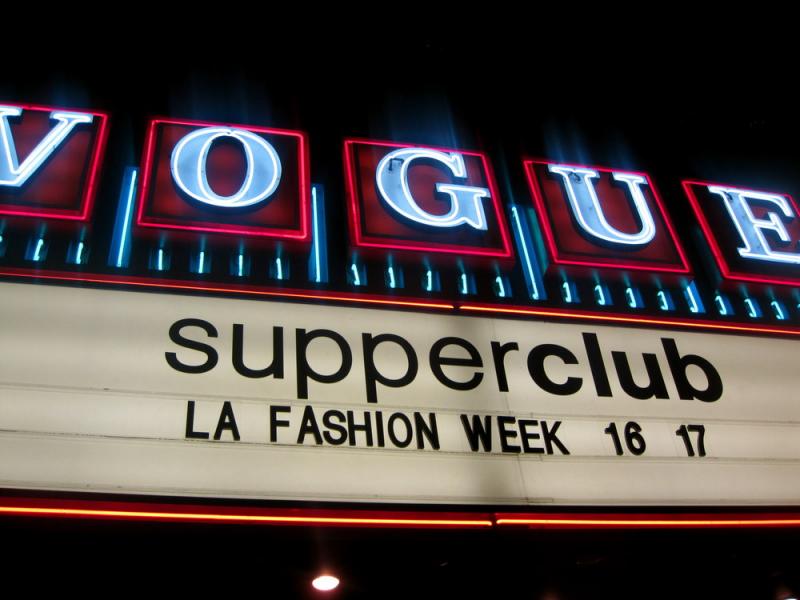 Red carpet, bright lights, snapping paparazzi, model mayhem and ripping runway shows—must be Fashion Week in the City of Angels.
Thursday night, MADE IN LA, a creative group of individuals including DJ Alicia, Cisko Casas, and Justin Howard, hosted a fashion show showcasing Bebe's 2011 spring collection at the venue supperclub in Hollywood.
The celebrities came out in full force to check out the new line and lit up the red carpet prior to the show. From Grey's Anatomy star Courtney Hope to supermodel Jaimie Hilfiger to Cirque du Soleil creative director Christine Marcello, a plethora of Hollywood talents came out looking red carpet ready.
Unlike any fashion event you've ever seen, 'Bebe: The After Party' is an interactive playground, featuring everything from provocative performances to innovative instillations to acrobatic antics, and of course, a riveting runway show featuring the hottest trends from Bebe.
Best described as "club wear with a touch of Hollywood glamour" Bebe's 2011 spring collection is designed for any woman looking to turn heads and make the world her personal catwalk.
Videos:
Acobatic Performance
Dance Performance
Runway Show
Photos:
Reach Camille here.