Nation and World
Gunman Kills Two U.S. Troops at Frankfurt Airport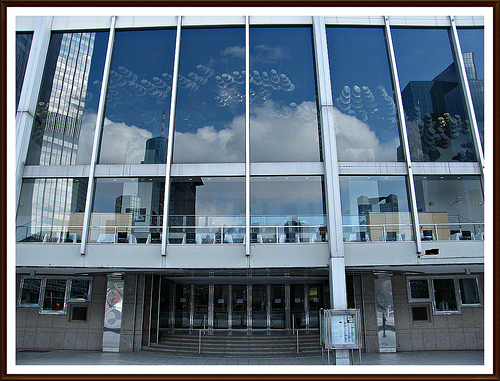 A gunman opened fire on a bus carrying U.S. service members at the Frankfurt airport Wednesday, killing two airmen.
The attack, which injured two others, occurred outside Terminal 2, the airport's busiest terminal.
Officials say Arif Uka, 21, a German-born resident of Kosovo, is in custody. No motive for the shootings has been given at this time.
Kosovo Interior Minister Bajram Rexhepi addressed the shootings, which he called tragic. "We are trying to find out was this something that was organized or what was the nature of the attack," Rexhepi said.
German Chancellor Angela Merkel told Reuters "we don't know the details but I would like to express how upset I am. We have to do everything we can to find out what happened."
President Barack Obama said, "I want everybody to understand that we will spare no effort in learning how this outrageous act took place, and in working with German authorities to ensure that all of the perpetrators are brought to justice."
Germany is a key staging ground for U.S. troops fighting in Iraq and Afghanistan. Ramstein Air Base is close to the Frankfurt airport and Defense Department officials said the service members on the bus were headed for deployment, but declined to say where.
Reach Christine Detz here