Sports Podcasts
The Bart and Bombi Show: Lake Show vs. Heat Round 2 Edition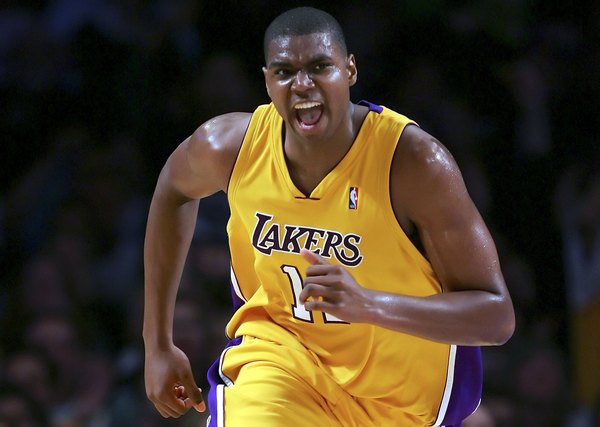 First of all, before you pass go and collect $200, Joe Scott wants everyone to
check out this dunk
and then tell him what you think about Blake Griffin vs. Demar DeRozan.
Secondly, the NBA is chugging full steam ahead and so are Joe and Bombi.
The guys break down the second epic matchup between the L.A. Lakers and the Miami Heat. It was Round 2 and both teams wanted this game heading into the playoffs.
The boys also let fans know how they think the Lakers will do against Dallas and Orlando as the season winds down.
The guys shut it down with the stories of the day in the NBA: playoff seedings, Hack-a-Dwight and a potentially epic playoff matchup between Kevin Durant's Oklahoma City Thunder and LaMarcus Aldridge's Portland Trailblazers.
Don't miss the best NBA podcast on the planet.
To listen to the Bart and Bombi Show, click below.
You may need: Adobe Flash Player.