Sports Podcasts
The Bart and Bombi Show: Lake Show Surging, Knicks Tanking Edition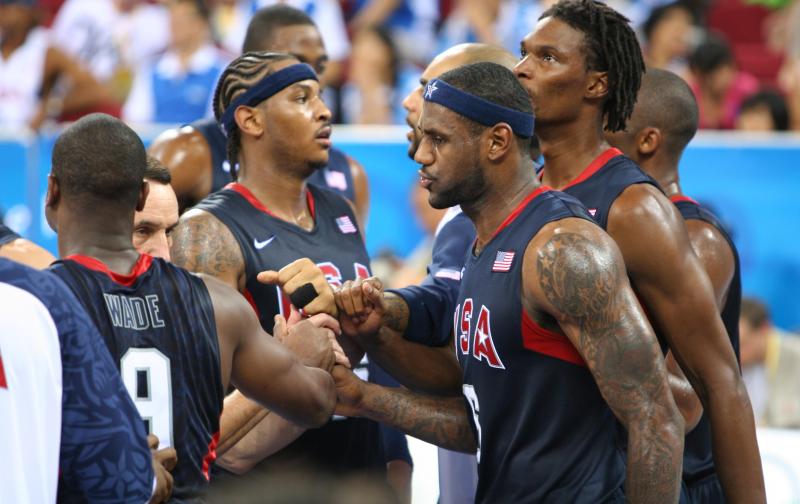 After reneging on their Bracketology show last week, the guys answer the bell with one of their best shows of all-time.
L.A.'s favorite sports podcasters are back and they have HUGE NEWS:
JOE SCOTT HAS A PERFECT BRACKET GOING! (allegedly...)
The NCAA Tourney and the NBA playoff push are headed for home and the boys are all over it.
Joe and Bombi hear the people clamoring for NBA talk, and they don't disappoint.
The guys start off talking about the emergence of B.A. Bynum and whether the Lakeshow can catch the Spurs for the No. 1 seed in the West.
Then they take a few seconds to revel in the stench that is the New York Knicks and shut it down with the aformentioned Tourney talk, letting everybody know who they think will be cutting down the nets come April.
To listen to the Bart and Bombi Show, click below.
You may need: Adobe Flash Player.