International
Somali Pirates Butcher Four Americans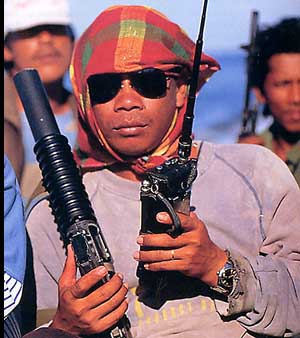 Pirates off the coast of Somalia have killed four Americans in a hostage situation, according to U.S. military officials.
The deaths mark the first time U.S. citizens have been killed by pirates off the coast of Somali.
The U.S. Navy attempted to rescue the Americans held hostage, but found the four Americans dead after exchanging fire with the pirates. Navy officials killed two pirates upon boarding the vessel and apprehended an addition 15 during the incident.
"At eight o'clock this morning, a rocket propelled grenade was fired from the Quest by the pirates toward the Sterett (a U.S. navy guided-missile destroyer)," said Vice Admiral Mark Fox, Commander of U.S. Naval Forces. "The Sterett was approximately 600 yards away from the Quest. Immediately thereafter, gunfire also erupted inside the cabin of the Quest."
Known as savvy businessmen, Somali pirates are not typically known to kill hostages in similar situations, raising the question of whether an altercation occurred on the yacht prior to the U.S. military rescue attempt.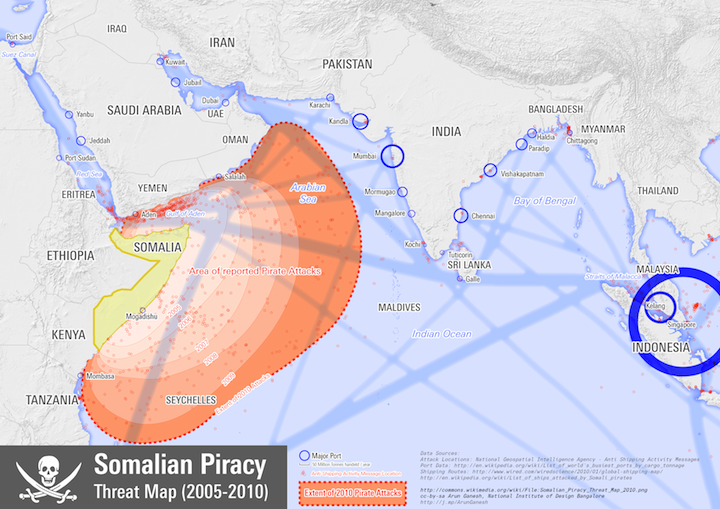 Among the victims are Los Angeles residents and yacht owners Scott and Jean Adam and Phyllis Macay and Bob Riggle of Seattle, Washington.
The four were participating in the Blue Water Rally, an international yacht race, before embarking on their own trip a nearly a week ago. Coordinators of the race said the quartet were last seen sailing freely toward Salallah in Oman before being captured by pirates.
View the slain yachters blog here.
To reach Benjamin Gottlieb, click here.
Follow him on Twitter @benjamin_max.