"Parker Spitzer" Loses Parker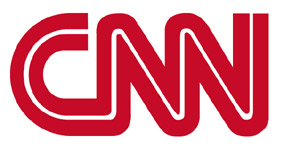 "Parker Spitzer," co-hosted by Kathleen Parker and former NY governor Eliot Spitzer, is no longer a joint affair. After months of unsatisfactory ratings, CNN execs report that Parker is leaving to focus on more personal projects, while a new show called "In The Arena" will be built around Spitzer and a cycling of guests.
Sources close to CNN execs and Spitzer says that split was imminent and inevitable - no word on whether Parker will pursue another TV project in the future, whether on CNN or on another network.
Read more at the NY Times, The Wrap.