Los Angeles
Interviews With Up-And-Coming L.A. Artists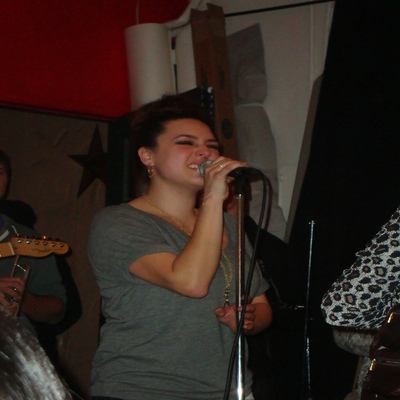 Staff reporter Kristin Yinger sat down with three up-and-coming L.A. artists — a street/pop painter, an abstract photographer and a soul singer-songwriter. Check out her interviews with each below.
Jonathan Escamilla's Street/Pop Artist Hits The Right Notes — This artist's combination of street and pop art helps you "escape into your own imagination."
Molly Wright's Photography Celebrates The Everyday — Her photography urges everyone "to see the art in the everyday."
Raquel Rodriguez's Music Has Soul — Raquel Rodriguez's soulful/R&B sound is just the right thing to get you dancing and feeling.
Reach staff reporter Kristin Yinger here.