Entertainment News
Daily Hollywood - Lohan Charged, Simpson-Wentz Split, And More
Again, Gaga's in the news, this time with the release of her official "Born This Way" single cover (see it at Gaga Daily).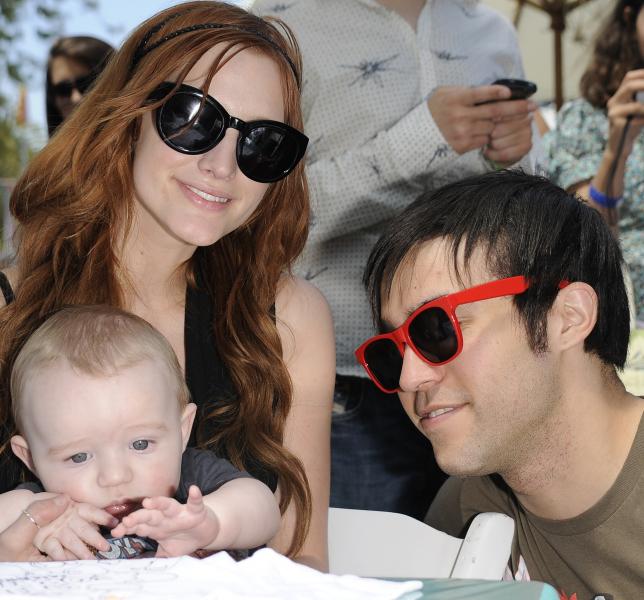 Another week, another Lindsay Lohan scandal – this time she's being charged with felony grand theft (read more about the story at EW).
Could Victoria Beckham be following the footsteps of other celebs like Demi Moore? The pregnant designer is reportedly in talks for a Vogue US cover – in the nude (read more at Star).
Despite their past histories (affair with a nanny, affair with a married man), Jude Law and Sienna Miller made up for a while – but now they're apart again (visit People for more).
Seriously, is there no love in Hollywood anymore? Jude and Sienna, Eva and Tony, Scarlett and Ryan, now it's Ashlee and Pete who are calling it quits (read more at TMZ).
Reach Lily Min here.