Los Angeles and Region
Bell Corruption Prelim Hearing Underway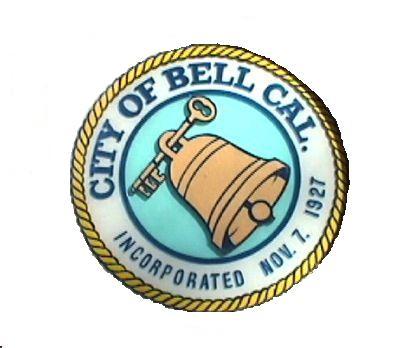 The preliminary hearing in the Bell City corruption case resumed Tuesday in Los Angeles County Superior Court. Six current and former officials are accused of stealing more than $1 million from taxpayers by creating fake government agencies to collect salaries for doing nothing.
Former City Manager Robert Rizzo will stand trial separately, along with former Assistant Manager Angela Spaccia. The accused are being referred to as the Bell Eight. The only councilmember not charged with a crime testified Tuesday against his former colleagues.
Bell City Councilman Lorenzo Velez took the stand Tuesday in whats being called the largest case of public corruption in California. Velez testified that Rizzo pretty much ran the city and the he required authorization for nearly everything the council did. In his testimony, Velez said he had no idea what his colleagues were earning until he read about it in the Los Angeles Times. The article showed the accused council members were making nearly $100,000 a year for part-time work.
Hear the entire story on Annenberg Radio News.