International
Iran Plane Crash Kills At Least 74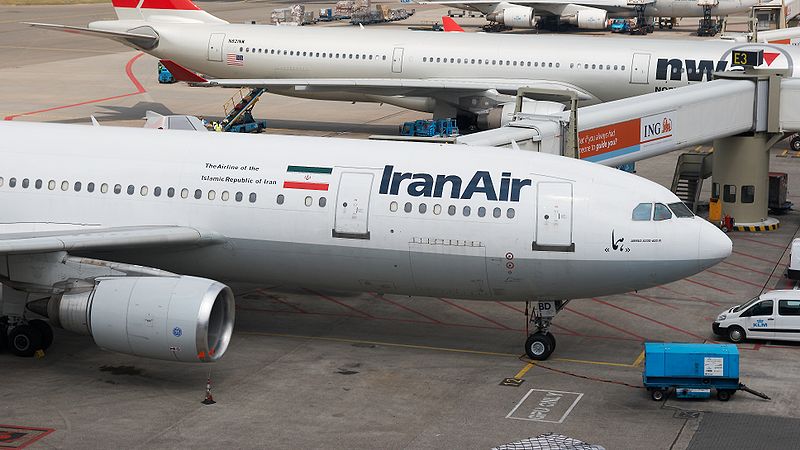 An IranAir passenger plane carrying more than 100 passengers killed at least 74 after it crashed in northwestern Iran, officials
said
.
The plane en route to Orumiyeh from Tehran broke apart in the sky due to bad weather conditions. More than 30 survived the crash. But Iran's Red Crescent Society warns the death toll could rise.
Iran's state television PressTV reports:
The American-made Boeing 727 had taken off from Mehr Abad Airport in Tehran, with a one-hour delay and was en route to Orumiyeh International Airport when the incident happened.
The plane reportedly approached the runway to land, but was forced to delay the touchdown due to bad weather. The aircraft then disappeared from radar and went down in a farmland after making a second attempt to land.
Twenty-seven inches of snow hindered the rescue effort.
The country's aging air fleet is no stranger to problems with its planes. According to PressTV, U.S. sanctions make it difficult for the country to get spare parts for its aircraft or to update its planes.

In January 2010, a Russian-built plane caught fire as it landed in the northeastern city of Mashhad.
A Caspian Airlines plane crash in July 2009 killed all 168 passengers on board in northern Iran.
Iran's worst accident was in 2003 when a military transport plane crashed into the mountains, killing 302 members of Iran's Revolutionary Guards.