National
Obama To Speak Tonight At Memorial For Giffords And Tucson Victims
President Obama will address the nation this evening at a memorial Wednesday for the victims of the shooting in Tucson, Arizona, which left six dead and Rep. Gabrielle Giffords critically injured with a bullet wound to the head. Those killed include a nine-year-old girl and a federal judge.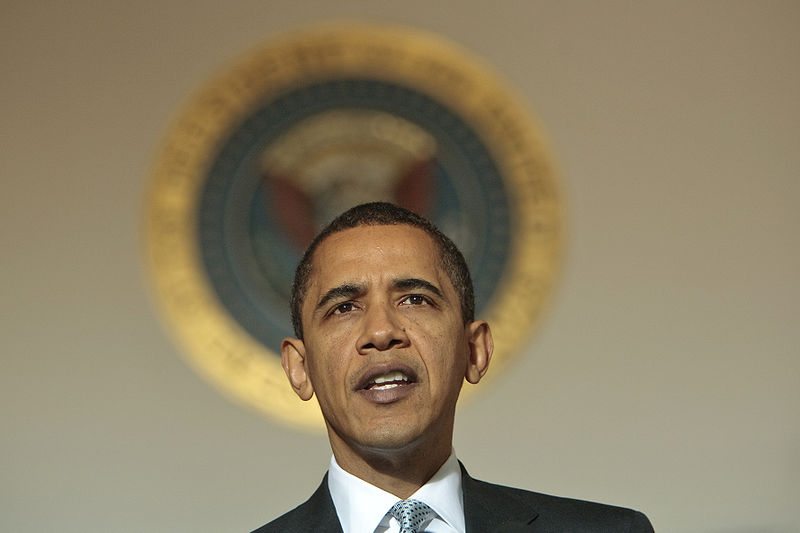 The Washington Post reports that organizers estimate more than 14,000 people will attend the event at University of Arizona's McKale Memorial Center and that massive lines had already formed before dawn.
Obama will likely focus on the victims of the tragedy and try to "lift up" the rattled nation, rather than delve into the sensitive political discussions about rhetoric and gun violence that the tragedy has sparked, ABC reports.
Democratic strategist, Peter Hart, told the Wall Street Journal that much is riding on Obama's speech and the way it connects to everyday Americans.
"For President Obama, the public has been trying to evaluate if he relates to the average person, and this will be a chance to show that he feels the nation's pain, and he can help to heal a nation," Hart said. "Is he reading words or does he emote a sense of true compassion and a caring?"
Analysts are looking for clues in the way in which past presidents have addressed the nation in the wake of tragedy, pointing to Bill Clinton's response to the Oklahoma City bombing and Ronald Reagan's speech on the Challenger space shuttle explosion.
"Obama's task is particularly testing, given the political fury that spewed onto the airwaves almost as soon as congresswoman Gabrielle Giffords, now fighting for her life in hospital, was gunned down on Saturday," writes Stephen Collinson of Talking Points Memo.