National
Black Bag Containing Ammo Found Near Jared Lee Loughner's Home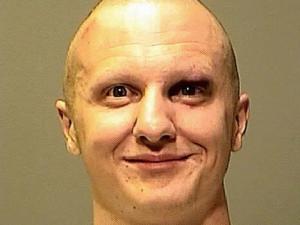 Police said on Thursday that a black bag with ammunition was discovered near the home of Tucson shooting suspect Jared Lee Loughner,
CNN reported.
The bag is believed to belong to Loughner.
Randy Loughner, the suspect's father, had said his son was carrying a black bag the morning of the shooting.
"We certainly believe this is the bag," Pima County Sheriff's Department Capt. Chris Nanos said.
Authorities said the bag was transferred to the FBI for evidence analysis.
CNN also reported that:
The processing of the crime scene was complete Thursday morning, authorities said, and cleanup efforts were under way before the shopping center reopened to the public.

Rep. Gabrielle Giffords, whom police said was the target of the shooting, remains in critical condition, but her doctors have been pleased with her progress.

Loughner, 22, appeared in a Phoenix federal courtroom Monday to formally hear the charges against him -- including two counts of murder, two counts of attempted murder and one count of attempting to kill a member of Congress. He is now in federal custody.
Read more here.