Style
THREAD Holiday Event Sets Up Shop In Downtown LA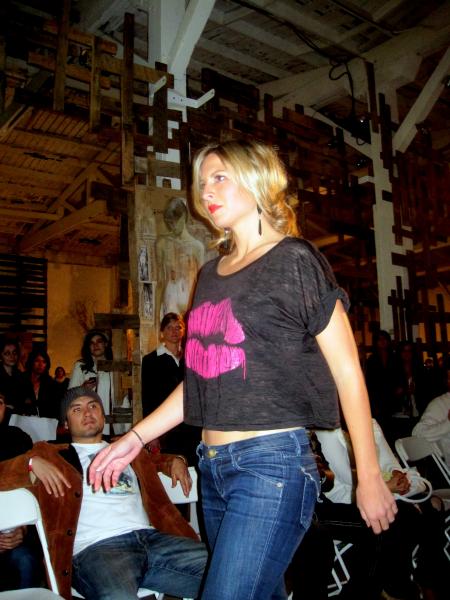 THREAD, an Indie fashion and design organization, hosted a holiday pop-up shop over the first weekend of December in a newly renovated warehouse space in downtown Los Angeles.
Over 40 local brands with 100 designers were featured at the event which was open to the public for browsing. Jewelry, handbags, and clothing for all ages were showcased and available for sale or swap.
From freshly printed t-shirts to fur coats, the selection seemed limitless in the huge indoor space. One brand that definitely stood out was Rough Roses, an affordable luxury handbag line which has already garnered a following amongst celebrities like Britney Spears and Lauren Conrad.
For those less inclined to shop, there were complimentary massages, manicures provided by Dipped Nail Salon, art displays, a style lounge, and in the holiday spirit: an ugly sweater photo booth.
Fashion savvy patrons sipped cocktails as Agency DJs provided the sounds for the daily fashion shows including designs from Isabella Corsetry, Ric Rac, Jedidiah, ModernMe, and Natures Mistake.
The next THREAD show will take place in Phoenix, Arizona on Dec. 12. Visit the Web site for more information.
Reach Christina Rath here and follow her on Twitter.
Reach Sam Schweikert here and follow him on Twitter.
Join our mailing list.