Film and TV
Oscar-Nominated Director Rachid Bouchareb Speaks About Newest Film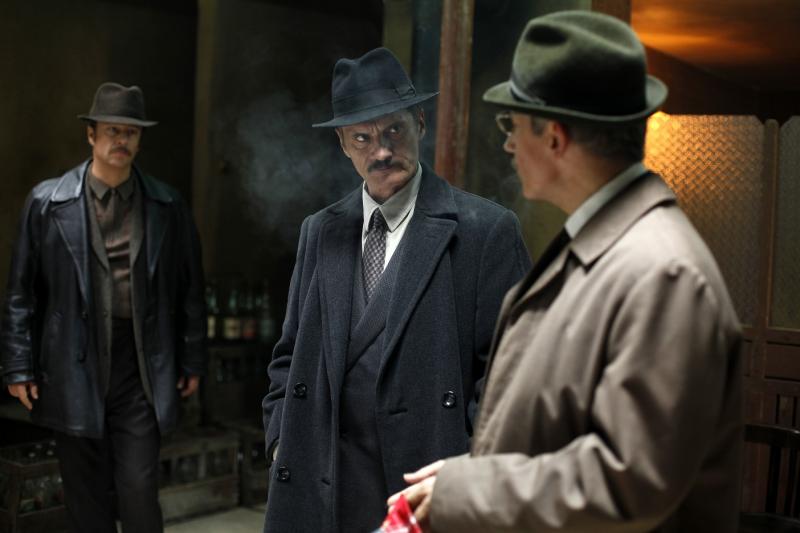 Neon Tommy was at the Egyptian Theatre Wednesday in Hollywood for a special screening of "Outside the Law," which is Algeria's official selection for the 83rd Academy Awards.
This film is the sequel to "Days of Glory," which received a nomination for Best Foreign Language Film in 2006 at the Academy Awards as well as the award for Best Ensemble Cast at the 2006 Cannes Film Festival.
"Days of Glory" explores the discrimination experienced by Algerian soldiers who fought in the French Army during World War II.
"Outside the Law" begins at the end of World War II with the intensification of Algeria's independence movement and follows three brothers who take different paths towards freedom.
Writer and director Rachid Bouchareb told Neon Tommy that he is planning a third installment, and he explained to us more fully the history between Algeria and France in our interviews from the red carpet. Actress Mozhan Marno ("The Stoning of Soraya M."), also gives us her political perspectives.
"Outside the Law" is now playing in select theaters. The 83rd Academy Awards nominations will be announced live on Jan. 25, 2011 in the Academy's Samuel Goldwyn Theater.
VIDEO: Watch NT interviews with Rachid Bouchareb and Mozhan Marno.
Reach Christina Rath here and follow her on Twitter.
Join our mailing list.