Los Angeles and Region
The Weekender - Top 5 Things To Do In L.A. Nov. 12 Weekend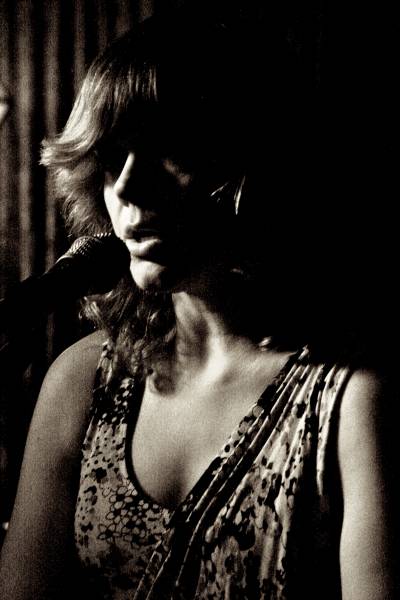 1.
American Royalty Record Release @ The Bootleg
Mini Mansions
and
The Damn Sons
open for
American Royalty
at Saturday night's
Bootleg
show celebrating American Royalty's release of their album "Guns in the Sun." Some describe the band as a mix between The Black Keys and The Bloody Beetroots; download a free single
here
and decide for yourself. 18+
$8
Saturday, Nov. 13, 10 p.m.
2. Menlo Block Party
An entire block near the University of Southern California will be closed off to cars Saturday to accommodate a massive community party featuring a DJ stage, a live music stage, performances, arts and crafts and more. More than 20 acts will perform throughout the day and food carts will be on-site to feed hungry attendees. If that doesn't sound great enough, proceeds from the event benefit LAUSD schools.
$5 donation
Saturday, Nov. 13, noon - 10 p.m.
3. Freaks Vintage
This hip vintage boutique is just the right place to go on the hunt for that perfect staple or accessory. Located in the Arts District downtown, it's piled with vintage tees, leather jackets, boots and other apparel. The owners add to the store's cool vibe by encouraging bands to drop off their CDs and playing them in the store.
Monday - Saturday, noon - 6 p.m.
4. Lindsay Rae Spurlock @ Room 5 Lounge
Enjoy a relaxing atmosphere and the indie pop-rock tunes of singer-songwriter Lindsay Rae Spurlock at Room 5 Saturday night. Her sweet lyrics and piano-heavy melodies are sure to satisfy. Jenna Bryson opens for Lindsay. 21+
$8
Saturday, Nov. 13, 8 p.m.
5. Marxist Glue @ Hold Up Gallery
Street art goes indoors at this Little Tokyo gallery featuring prominent L.A. wheatpaste artists. Pop culture and political statements abound in this overwhelming, floor-to-ceiling exhibit covered in posters and screen prints. A skeleton with George W. Bush's head and a "Bankrupt America" ATM are just two of many controversial and culturally saturated images in the exhibit.
Free
ongoing until Nov. 15
Thursday - Saturday 11 a.m. - 10 p.m.
To reach staff reporter Rebecca Kirkman, click here.