National
Wal-Mart Offers Free Shipping During Holiday Season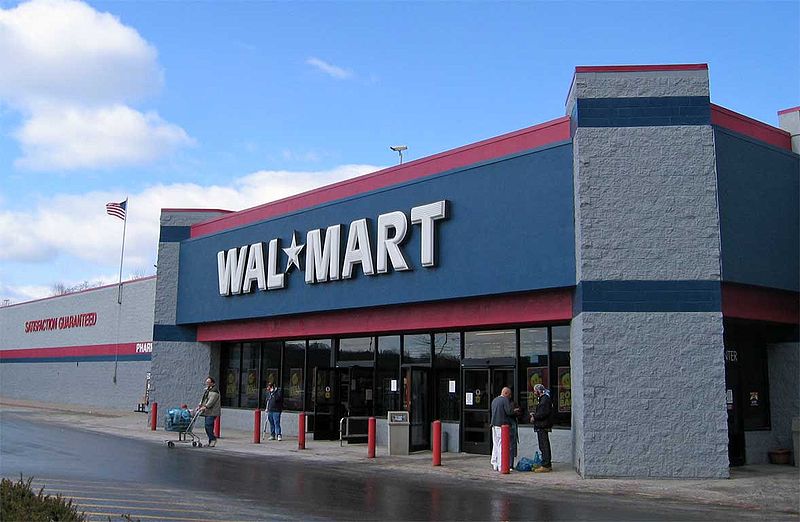 Wal-Mart has a gift for shoppers this holiday season. The big-box retailer is offering free shipping on almost all items.
Free shipping will start on Nov. 11 and will run through Dec. 20 and there is no minimum purchase necessary.
Wal-Mart executives are trying to keep Wal-Mart highly competitive with other retailers during the holiday season.
The company is raising the stakes just over two weeks before Black Friday and has put out the most competitive offer so far. Target, JC Penney, Sears, Williams-Sonoma, Amazon and other online retailers have all become aggressive with their own free-shipping programs.
Wal-Mart does not plan to raise prices and will not press shippers to make up for the costs. The retail giant already has low-price contracts with shippers and has many stores nationwide that can reduce the shipping distances and, as a result, the costs.
Steve Nave, senior vice president and General Manager of Walmart.com says that even after the holidays, "I would expect to see us continue to have offerings similar to this in the future in some way, shape or form".
Reach reporter Monica Nguyen here.