International
Obama: Burmese Elections "Neither Free Nor Fair"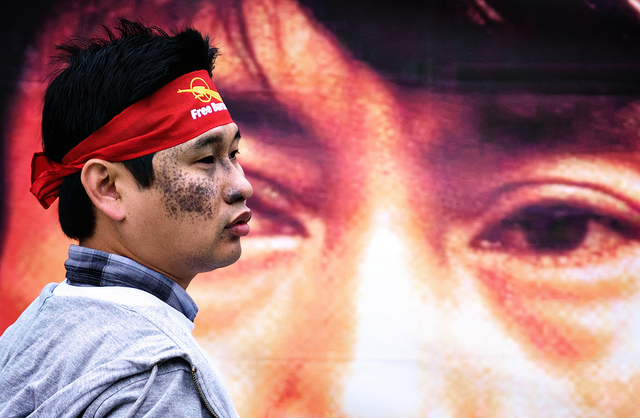 Western nations have widely criticized the first democratic elections to be held in Myanmar, otherwise known as Burma, in 20 years as unfairly manipulated and unrepresentative.
United States President Barack Obama told a crowd in India that the elections were "neither free nor fair," and did not meet "any of the internationally accepted standards associated with legitimate elections."
Independent election monitoring officials from outside Myanmar are not allowed to enter the country, nor are international journalists.
Parties affiliated with the military regime are expected to perform well at the polls. The main opposition party boycotted the elections in protest.
The last democratic elections were in 1990, when citizens overwhelming voted for Aung San Suu Kyi and her National League for Democracy party. She was detained before taking power, and has been under house arrest for the many of the past 20 years.
Aung San Suu Kyi won the Nobel Peace Prize in 1991 for her non-violent struggle for democracy and human rights.