Film and TV
Justin Bieber Sweeps American Music Awards With 4 Wins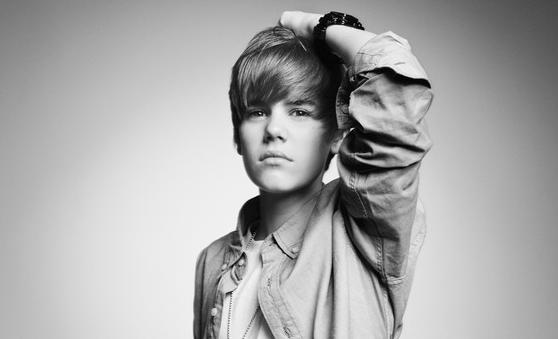 The 2010 American Music Awards kicked off Sunday at 5 p.m. with Rihanna performing "What's My Name?" and "Love the Way You Lie (Part II)," and ended with an epic performance by the Backstreet Boys and New Kids on the Block.
Justin Bieber graciously accepted each award then called his "mentor, best friend and big brother" Usher to the stage to celebrate his big win of the night, Artist of the Year.
Neon Tommy was at the AMAs filming The Black Eyed Peas, Usher, Michael Bublé, Christina Milian, Johnny Weir, Brad Paisley and Taio Cruz.
The complete list of winners were:
Justin Bieber:
• Pop/Rock Music - Favorite Male Artist
• Pop/Rock Music - Favorite Album: My World 2.0
• T-Mobile Breakthrough Artist of the Year
• Artist of the Year
The Black Eyed Peas:
• Pop/Rock Music - Favorite Band, Duo or Group
Michael Bublé:
• Adult Contemporary Music - Favorite Artist
Eminem:
• Rap/Hip-Hop Music - Favorite Male Artist
• Rap/Hip-Hop Music - Favorite Album - Recovery
Glee: The Music, Volume 3 Showstoppers:
• Soundtracks - Favorite Album
Lady Antebellum:
• Country Music - Favorite Band, Duo or Group
Lady Gaga:
• Pop/Rock Music - Favorite Female Artist
MercyMe:
• Contemporary Inspirational Music - Favorite Artist
Muse:
• Alternative Rock Music - Favorite Artist
Brad Paisley:
• Country Music - Favorite Male Artist
Rihanna:
• Soul/Rhythm & Blues Music - Favorite Female Artist
Shakira:
• Latin Music - Favorite Artist
Taylor Swift:
• Country Music - Favorite Female Artist
Carrie Underwood:
• Country Music - Favorite Album - Play On
Usher:
• Soul/Rhythm & Blues Music - Favorite Male Artist
• Soul/Rhythm & Blues Music - Favorite Album - Raymond v. Raymond
VIDEO:
Neon Tommy at the American Music Awards
Interview with The Black Eyed Peas
Interview with Usher
Interview with Michael Bublé
Interviews with Christina Milian, Johnny Weir, Brad Paisley and Taio Cruz