Nation and World
Joe Wilson Blasts Bush Comments During Lauer Interview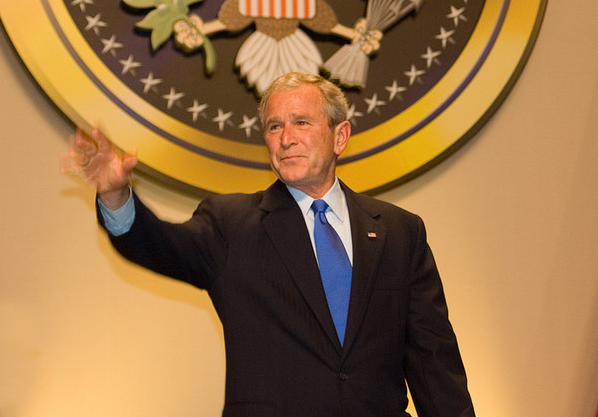 The husband of outed agent Valerie Plame told MSNBC's the Last Word that former President George W. Bush was wrong when, in an interview tonight with NBC's Matt Lauer, he said he let the jury's verdict stand in the CIA leak case.
Wilson still begs to differ. "Scooter Libby did not serve a day in jail. And by commuting his sentence, he removed from Scott Fitzgerald any remaining pressure that Fitzgerald had on Libby." Wilson continued, "The obstruction of justice prevented Pat Fitzgerald, the special prosecutor, from finding out the underlying truth in the betrayal of Valerie's identity."
Bush's decision not to pardon Scooter Libby nearly caused a rift with Vice President Dick Cheney, Bush wrote in his memoir, which is about to hit shelves.
In the interview, Bush also called himself " a pro-life President", said picking Dick Cheney as his veep was "a very good" decision and said waterboarding was "the right thing to do as far as I'm concerned."