International
Israel To Build Over 1,000 Homes In East Jerusalem
The Israel government has approved the construction of roughly 1,300 new housing units in East Jerusalem, fueling concerns that further construction will cripple the recent U.S. brokered peace negotiations.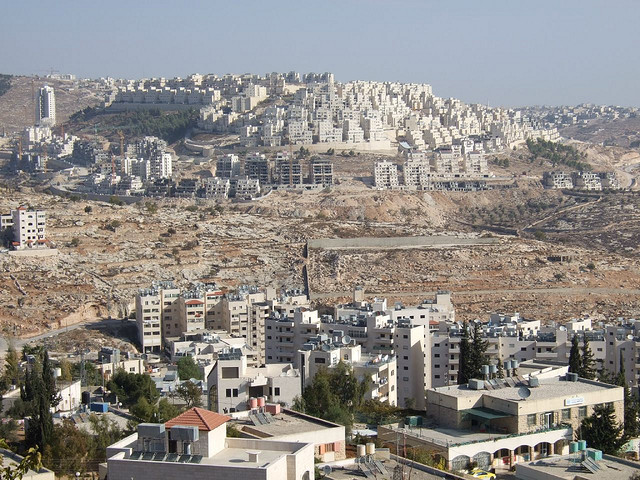 Building plans published by the Jerusalem District Planning and Building Committee will allow some 930 housing units to be built in Har Homa C beyond the Green Line, with an another 48 in Har Homa B. Housing plans also include an additional 320 units in Ramot.
A fiercely disputed neighborhood in southeastern Jerusalem, Har Homa was annexed by the Israeli government after the Six-Day War in 1967. The town is considered an illegal Israeli settlement by Palestinians, an assertion the Israeli government denies.

"Jerusalem is not a settlement, it is the capital of Israel," the prime minister's office told The Jerusalem Post.
Both the U.S. Department of State and the European Union have come out against the proposal.
"This plan contradicts the efforts by the international community to resume direct negotiations and the decision should be reversed," said EU foreign policy commissioner, Catherine Ashton, in a press release. "Settlements are illegal under international law, constitute an obstacle to peace and threaten to make a two-state solution impossible."
Despite pronounced criticism, the Israel government issued a statement Tuesday emphasizing that Israel is doing nothing to harm the peace process.
According to Netanyahu, the building plans are consistent with Israel government construction policies in East Jerusalem over the past 40 years.
"Israel does not see any connection between the peace process and the building and planning policy in Jerusalem, which hasn't changed for 40 years," Netanyahu said in a statement.
To reach Benjamin Gottlieb, click here. Follow him on Twitter @benjamin_max.