Los Angeles and Region
L.A. City Council's DWP Reforms Include Adding Watchdog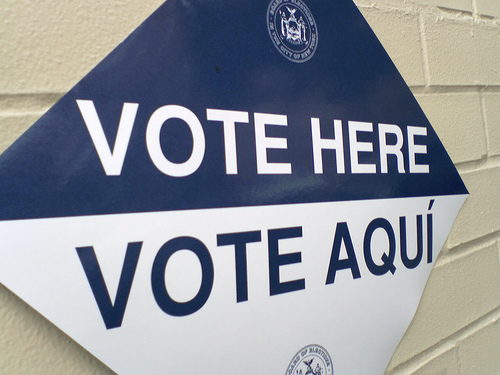 The Los Angeles City Council will finalize measures Wednesday to be placed on the March 8 ballot, including a measure that will create a watchdog over the Department of Water and Power.
The Los Angeles DWP is the largest municipal utility in the nation and provides water and electricity to about 1.4 million people.
Earlier this year the DWP proposed an increase for electricity rates, a proposal the council did not support. The DWP then threatened to delay a $73 million revenue transfer to the city's general fund that had the power to hurt LA's credit rating. Since then a power struggle has supported the council's determination to create a watchdog that presides over all DWP operations.
The watchdog would be in the form of what the council referred to Tuesday as an Office of Public Accountability that would provide analysis of DWP decisions, and would include the review of consumer complaints. The council also proposed a measure that ensured them the right to remove DWP officials, including the agency's general manager and members of the civilian governing commission. The third measure would require the DWP to submit its budget and estimate its annual transfer to the city's general fund earlier in the year to be included in the council's budget meetings.
According to the council's plan, a committee of citizens would appoint the Office of Public Accountability executive director, after the approval of both the city council and the mayor.
The reforms, creating the Office of Public Accountability in particular, are aimed at restoring public trust in the DWP. Nick Patsaouras, city official, who first proposed a rate payer advocate two years ago when he served as president of the Board of Water and Power Commission, said an independent voice is needed to assure the public that rates being charged are justified.
The International Brotherhood of Electrical Workers union that represents thousands of DWP workers has come out against the council's proposed creation of a DWP watchdog. The union ran full-page newspaper ads last week accusing the council of rushing the proposal onto the March ballot.
Along with the DWP measures, the council has opted to include six additional measures on the March ballot including a medical marijuana tax and a reform of the pension plans for newly hired police and firefighters. Despite concerns that voters will become confused with the large number of measures that will be on the ballot, the council will proceed with the planned amount. March 8 will also be the deciding day of City Council elections, LAUSD seats and Community College board seats.