National
Sarah Palin Edges Closer To 2012 Presidential Run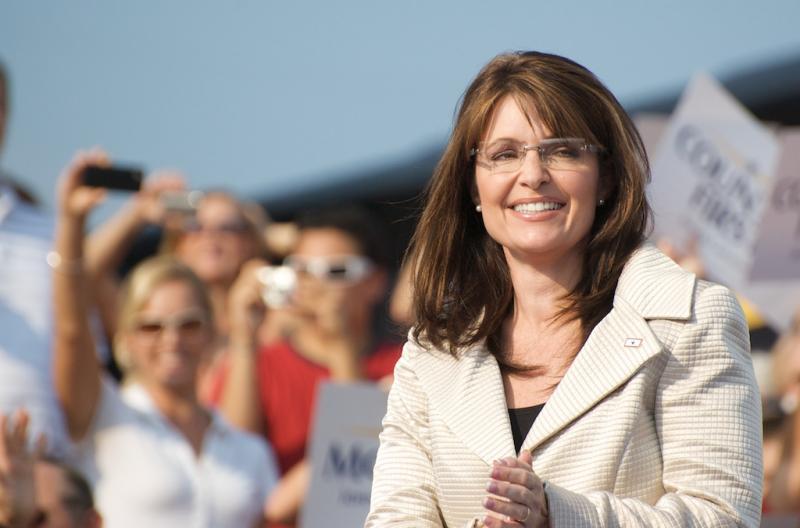 In the waning days before the 2010 midterm election day, former Alaskan governor Sarah Palin has finally spoken about about the possibility of running for president in 2012.
The former GOP running mate to John McCain told celebrity new show "Entertainment Tonight" she would run in the next presidential election if she felt there was no other Republican candidate that met her standards.
"If there's nobody else to do it, then of course I believe we should do this," Palin said in an interview. "For me it's going to entail a discussion with my family, a real close look at the lay of the land."
Palin also said she would fully support any candidate she thinks is capable of leading the nation with a "common sense, conservative, pro-Constitution passion."
Other potential GOP nominees in 2012 include former Massachusetts governor Mitt Romney, former House speaker Newt Gingrich and former Arkansas governor Mike Huckabee.
And Representative Mike Pence (R-Indiana) said earlier this week he would step down as House Republican Conference chariman because he didn't want his duties to be interrputed by a run for president or governor in 2012.
To reach reporter Susan Shimotsu, click here.
Follow her on Twitter: @susanfromtx.
Sign up for our weekly e-mail newsletter.