National
Palin Boards The Tea Party Express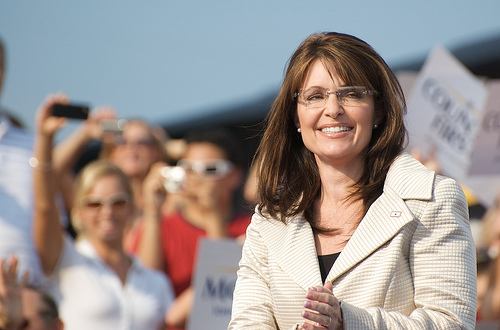 Former Alaskan Governor Sarah Palin helped kick off the "Tea Party Express: Liberty At The Ballot Box" bus tour at a rally in Reno, Nevada Monday.
Nevada is the midterm battleground for Senate Majority Leader Harry Reid and Tea Party backed Sharron Angle. The second day of the tour will continue in Nevada.
The tour will head to stops in California this Wednesday and Thursday before traveling across the country where it will roll into New Hampshire for its last stop on Nov. 1.
Palin's first express appearance was at a March rally in Searchlight, Nevada, Reid's hometown. The Tea Party Express held its first tour last August.
Angle couldn't have won the spring Republican primary in Nevada without the help of the Tea Party Express, who paid for half a million dollars in ads endorsing Angle.
Read more about Palin and the Tea Party Express here.
For a list of all the tour stops, click here.