Film and TV
In Hollywood, How Old Is Too Old?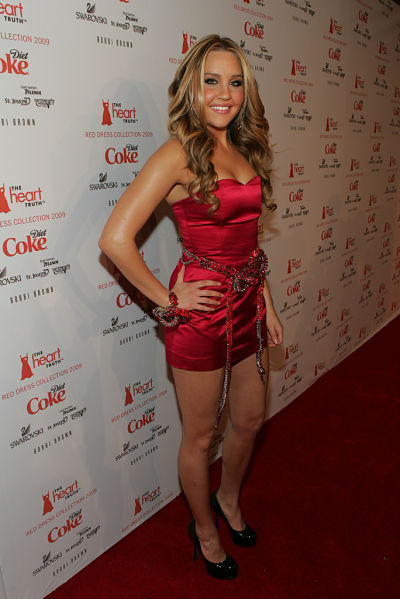 For some of us, age is nothing but a number.
In Hollywood, however, there comes a point when old age becomes synonymous with a few not-so-flattering phrases: "has-been," "washed up" and "out of luck."
Like a ticking time bomb waiting to go off at a moment's notice (or a dreadful next birthday), the instant young celebrities step out into the world of superstardom, their days are numbered.
That is unless you decide to pull the plug yourself.
Never to forget that point is 24-year-old actress Amanda Bynes, who took to her Twitter account last month to announce to the world that she would be quitting her job as an actress. Her reasoning was short and sweet. "I don't love acting anymore, so I've stopped doing it," she wrote.
Was it a lapse in judgment or could it be the grim realization that the starlet has already hit her peak?
Bynes began her career as a cute, pigtailed 10-year-old on the Nickelodeon comedy sketch show, "All That." Soon after, she acquired her own show, fittingly titled "The Amanda Show." Known best for her roles in a small collection of teen cinematic masterpieces ("Hairspray," "She's The Man"), her sudden departure from the silver screen forces us to ask the question: How could a star so young be so burnt out?
Bynes falls under the dreaded curse of the child star. Her time in the limelight, though on and off, has spanned a laborious 14 years. It makes sense that she is now ready to move on.
Where age was once an obsession of Old Hollywood, people are now entering the business at all ages, going on to have careers of varying lengths and degrees of success.
Even in your 50s, you may still be destined for your big break. Think it can't be done? Just ask Susan Boyle. Stars that enter the game too early carry the burden of having to fight to stay relevant longer. Just ask the Backstreet Boys.
Today, even in Hollywood, age is actually just a number.
To reach Christopher Agutos, click here