California
Report Finds California Incomes Fall Well Below Need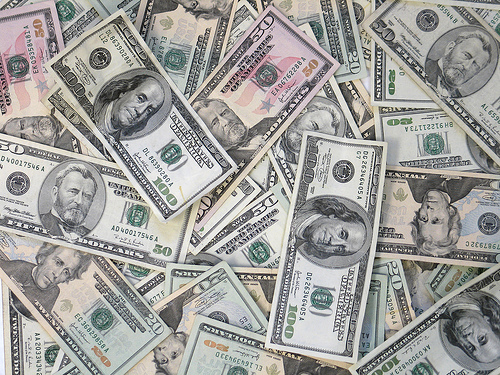 A report released Thursday by the California Budget Project shows that families in California need to earn an annual salary of $54,039 in order to pay their bills, an amount much higher than the federal poverty line and three to four times the amount earned under the state's minimum wage.
According to the report, approximately half of California's workers earn less than the hourly wage needed to support a family of four with two working parents at the level estimated by the CBP basic family budget.
The report outlines the financial troubles families face based on the costs of housing, utilities, childcare, transportation, food, taxes, and other basic necessities. It reports on the costs for families with two children and single adults based on modest rent and basic food plan numbers.
"Families actually need incomes well into the range of what's considered middle-income to make ends meet," said Alissa Anderson, deputy director of CBP. "In many parts of California, parents working fulltime all year need to earn well above California's median hourly wage in order to adequately support their families."
CBP put special emphasis on the importance of healthcare and childcare in meeting workers' daily demands.
"When workers have unstable childcare arrangements, it's not a good situation," said Jean Ross, executive director of CBP. "We look at the issue of childcare as something particularly critical because of the role it plays in helping families be productive."
On a brighter note, the report found that the Economic Recovery bill set in place in 2009 has had positive effects on California's working class.
"That measure was extremely successful at putting money into the pockets of working families, both in providing assistance to those families but also in moving money into local economy," Ross said.
The report also found that a family with two working parents needs an annual income of $75,500, equivalent to both parents working full-time for an hourly wage of $18.15, in order to fully make ends meet.
The report's other findings show:
• A single adult needs an annual income of $30,445, equivalent to an hourly wage of $14.64.
• A single parent family needs an annual income of $64,239, equivalent to an hourly wage of $30.88.
• A two parent family with one employed parent needs an annual income of $54,039, equivalent to an hourly wage of $25.98.